Traveling for business doesn't have to mean all work and no play. Enter the world of "bleisure" travel, a trend that combines business and leisure seamlessly. With the allure of business class comfort and the promise of unforgettable leisure experiences, bleisure travel has captured the imagination of professionals worldwide. Therefore, this blog will uncover what bleisure travel is all about while providing practical examples. Furthermore, we will ensure you find the best business class flight deals with SkyLux Travel.
What is Bleisure Travel?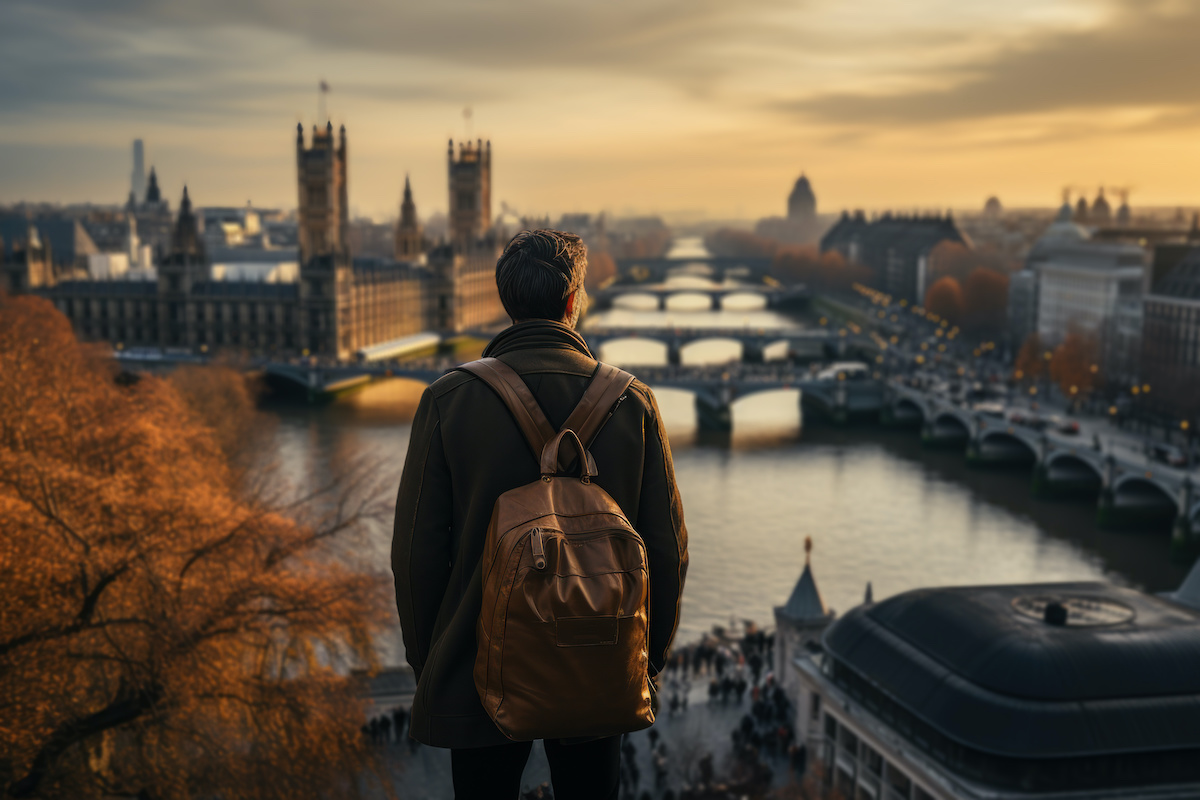 Bleisure travel, a clever fusion of "business" and "leisure," is a travel trend that allows you to get the best of both worlds. Above all, it's about extending your business trip to explore new destinations, cultures, and experiences. Essentially, picture yourself wrapping up a successful meeting in a foreign city and then unwinding by exploring its hidden gems, all while traveling in style with business class. In addition, if you are thinking of prolonging your business trip, check out our blog, Top 5 Countries Offering Remote Work Visas.
How to Make the Most of Your Business Class Trip with Bleisure Travel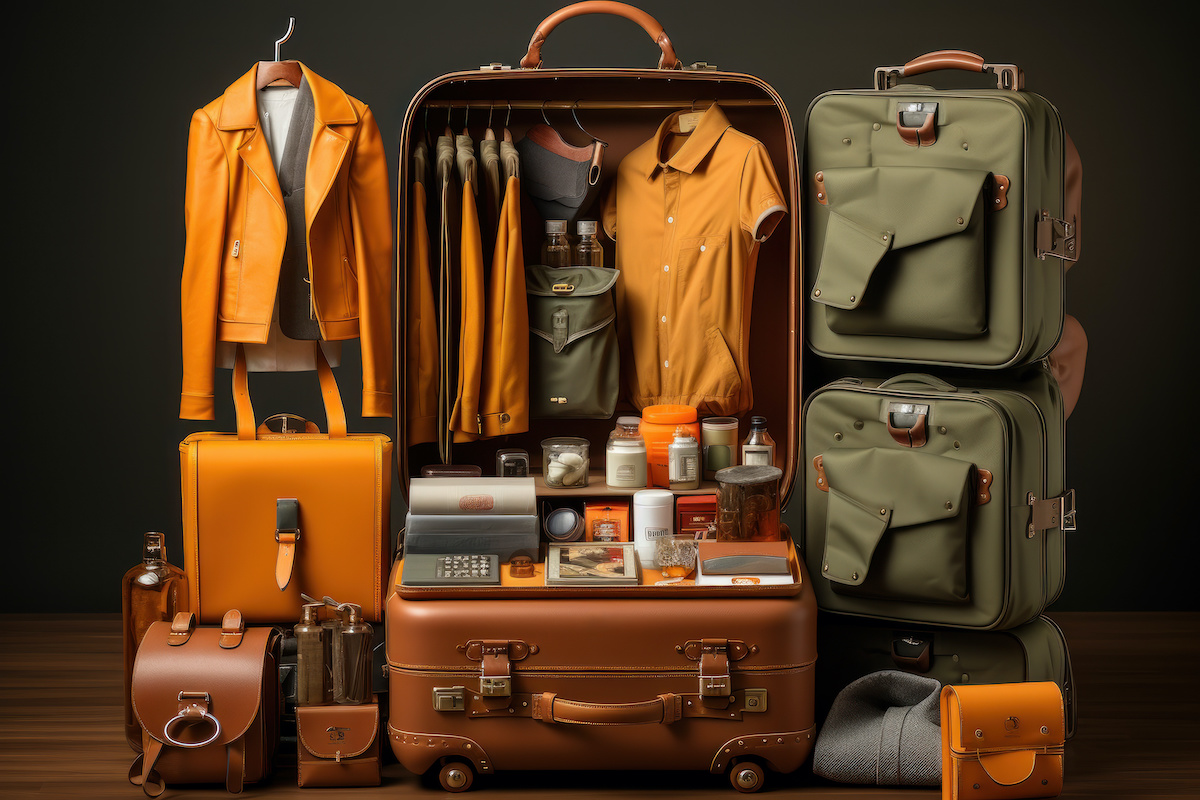 Check your schedule:

 First and foremost, assess whether your business trip allows additional leisure days.

Cultural appeal:

 Opt for destinations that pique your interests and offer exciting leisure opportunities.

 Luxury and comfort:

 Choose business class for your business trip. SkyLux Travel specializes in securing the best flight deals for business class travelers, ensuring you experience the pinnacle of comfort and convenience.

Rest and relax:

 Make the most of business class amenities, such as lie-flat seats and premium entertainment, to recharge during your business journey.

Additional days:

 Add extra days to your trip to accommodate leisure activities.

Plan ahead:

 Research local attractions and plan your leisure activities meticulously.

Balanced schedule:

 Maintain a clear separation between work commitments and leisure pursuits.

Networking advantage:

 Utilize business meetings to establish connections with local professionals who can provide insights or recommendations for your leisure experiences.

Dual-purpose packing:

 Pack clothing and gear suitable for business appointments and leisure explorations.

Comprehensive coverage:

 Confirm that your travel insurance safeguards the trip's business and leisure aspects.

Communication essentials:

 Ensure you have the necessary tools to stay in touch with colleagues and the office during your leisure days.

Most importantly, 

immerse yourself in the local culture, relish unique experiences, and create cherished memories during your leisure time.
SkyLux Travel: Your Gateway to the Best Flight Deals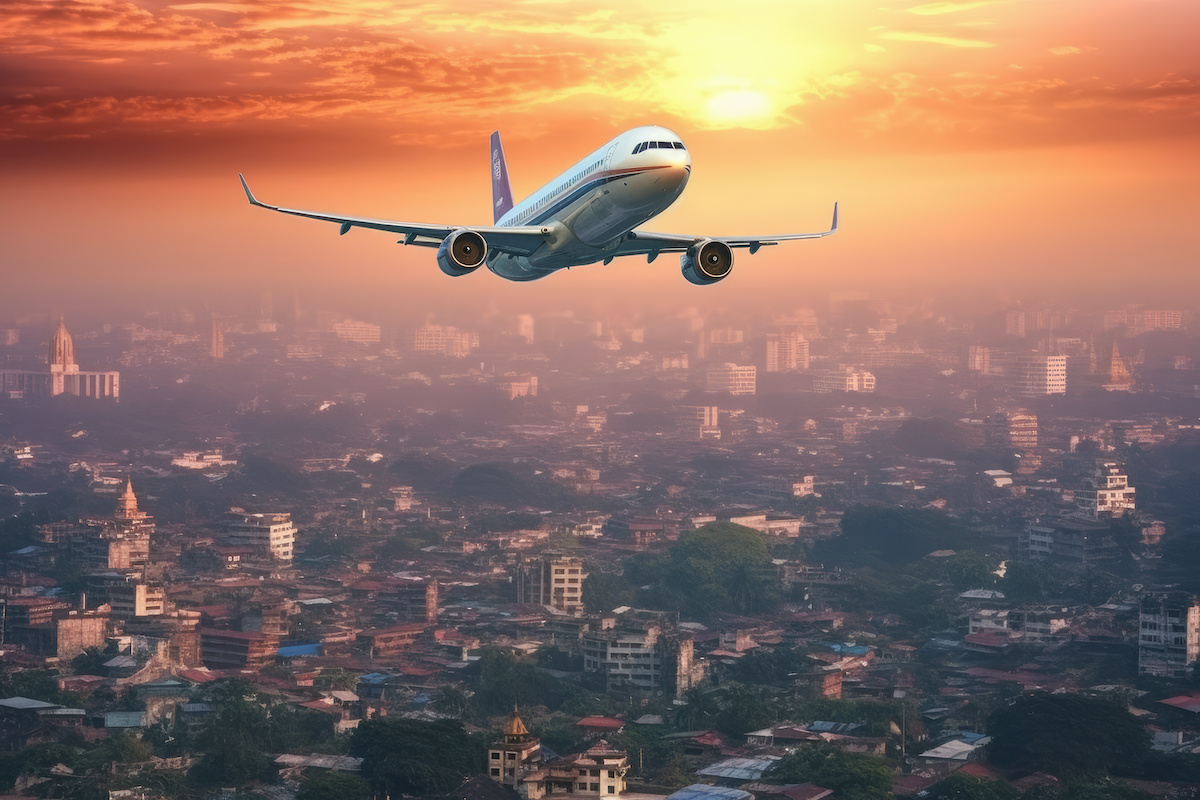 When it comes to booking business class flights for your bleisure adventures, SkyLux Travel has you covered. Their expertise lies in securing the finest flight deals for business class travelers. With competitive pricing and a commitment to premium service, SkyLux Travel ensures that your travel experience is nothing short of extraordinary. Our blog, Unlock Affordable Luxury: Why Choose SkyLux Travel for Booking Cheap Business Class Flights, details how SkyLux travel makes this possible.
In the world of bleisure travel, business and leisure coexist harmoniously, transforming your business class trip into an enriching adventure. So, whether you're closing deals or exploring new horizons, embrace the blend of business and leisure with SkyLux Travel and make every journey memorable.