In our new blog, Skylux Travels highlights the Top Business Class Airlines Traveling to Asia in 2023. There are numerous reasons why vacationing in Asia is an incredibly enriching and rewarding experience. Whether you seek trekking in the Himalayas, scuba diving in the Philippines, surfing in Bali or exploring the ancient ruins of Myanmar. Asia is an enormous and diverse continent, where each country offers unique attractions and experiences. So let's dive into our most popular business class airlines traveling to Asia in 2023 to get your Asian adventure started!
 Top Business Class Airlines: Singapore Airlines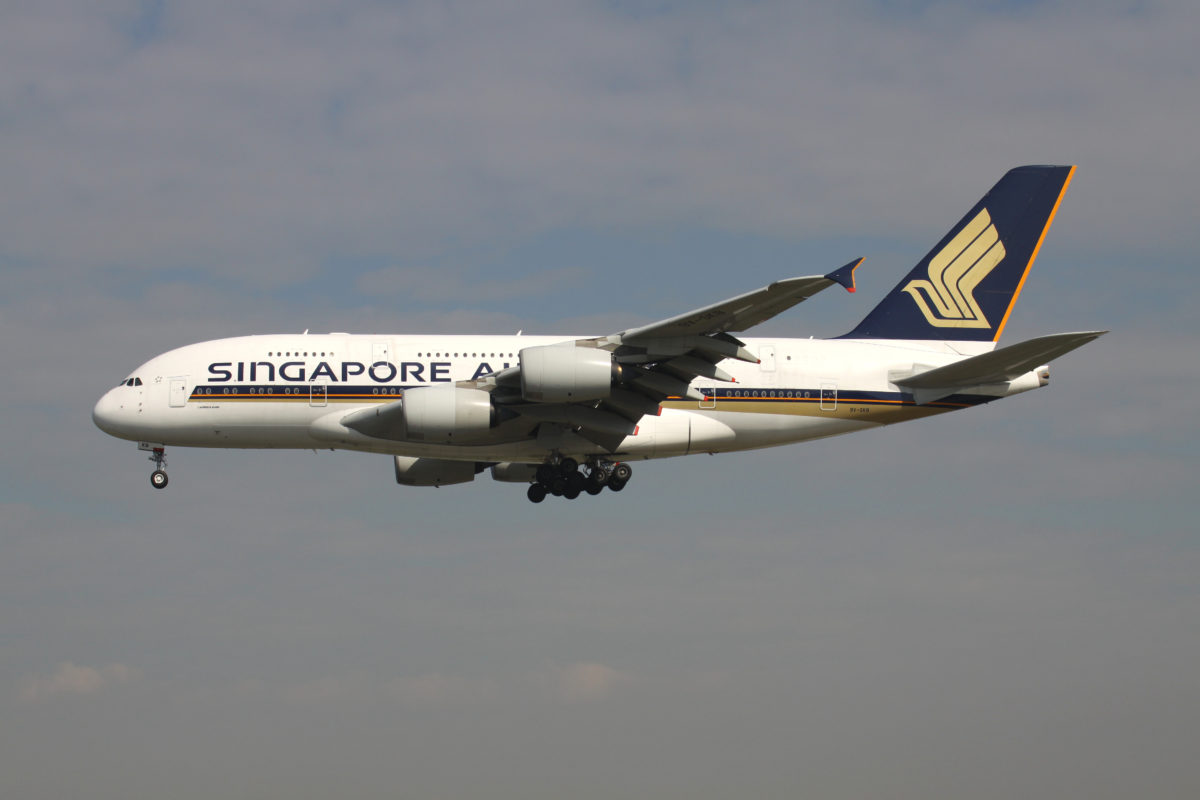 Singapore Airlines have just been voted the 2nd best airline in the world by Skytrax! And has reacted to the demand for travel to Asia in 2023 by increasing its flight services to Japan, and India, while adding return flights to Los Angeles. In addition, here is what you can expect if you fly on Singapore Airlines business class – A380
A poltrona Frau seat that seamlessly reclines into a bed

Centre seats come with a personal divider that spans the entire seat length.

Multiple stowage compartments

An 18" touchscreen monitor in high definition paired with noise-canceling headphones

Over 1,000 entertainment options

world-class meals with Book the Cook options paired with champagne and wines from the finest vineyards
Top Business Class Airlines: United Airlines
United Airlines offer a whole host of great destinations in Asia, which include: China, Thailand, Singapore, Taiwan, Korea, Japan, Hong Kong, Guam, and Australia. Furthermore, here are some of the United Airlines business class perks.
Check-in counters and security lanes, and priority baggage

Premium flat-bed seat

premium amenity kit designed exclusively by Away 

All beverages, including beer, wine, liquor, and non-alcoholic drinks, are complimentary
Top Business Class Airlines: Japan Airlines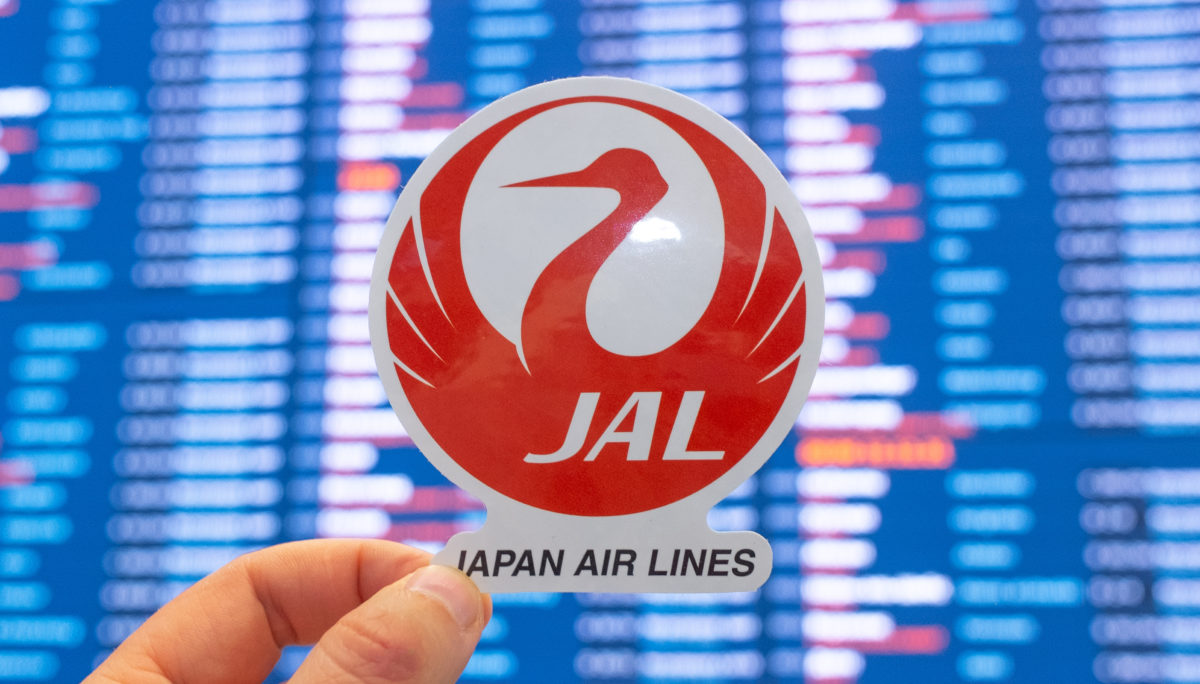 Japan Airlines was awarded 7th place in the World's best airlines 2022. And while Asia has opened up for tourism, Japan Airlines has resumed its North American business class flights to Japan and Australia, Thailand, and Vietnam. Here are a few reasons why Japan Airlines will be a Top Business Class Airlines Traveling to Asia in 2022. Furthermore, you can check out our best deals on Flights to Tokyo.
Special check-in counter 

Priority Baggage Service

JAL lounge access

Fully flat bed 

La carte menu/award-winning wine list 

Amenity kit collaboratively designed with "Maison Kitsuné."
Top Business Class Airlines: American Airlines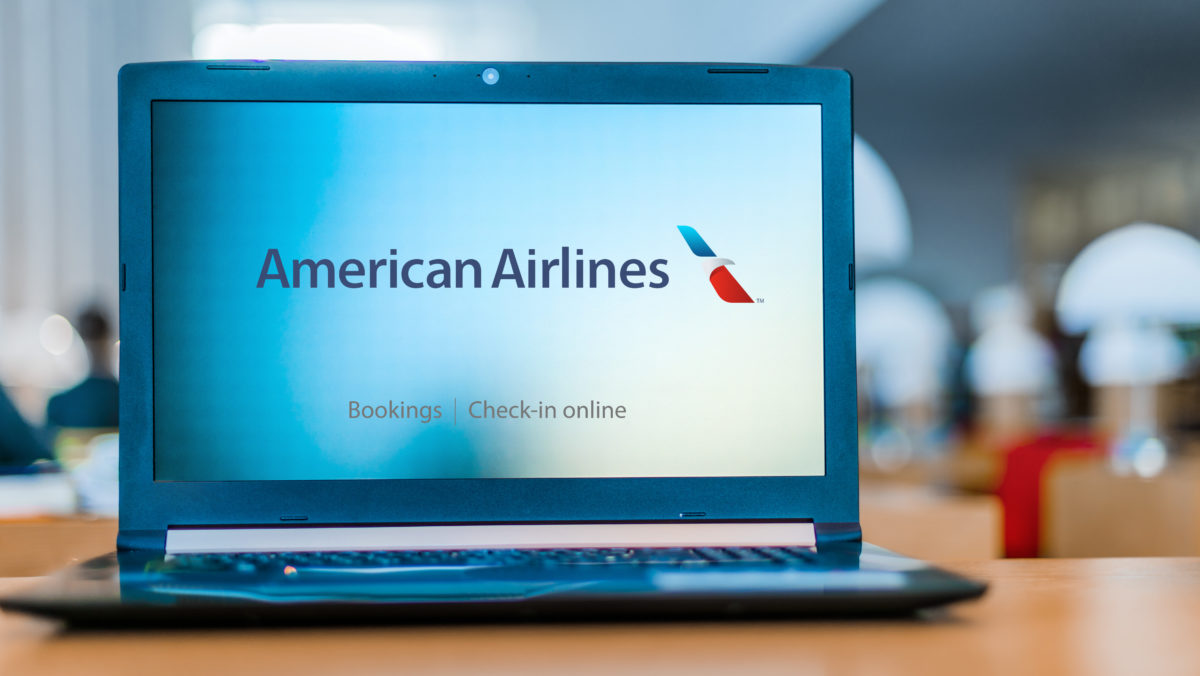 America Airlines, with their partners Japan Airlines, have teamed up to offer cheap business class flights to Asia, which include flights to Tokyo, Shanghai, Hong Kong, Beijing, and more. Below are the reasons why they have made our list.
Priority privileges

Admirals Club lounges

Fully recline into lie-flat beds

James Beard Foundation food offerings

In-flight WiFi

Stream from a free library of movies, music, and TV shows
For more information, check out our dedicated blog, American Airlines' Business Class – What To Expect Inflight.
Top Business Class Airlines: All Nippon Airways
ANA ranked an impressive 4th place in this year's Skytrax awards for the world's best airlines. Furthermore, ANA also picked up the award for the World's Best Airline Cabin Cleanliness. With the news that Asia is opening up again, ANA offers flights all over Japan with an expansive network of over 130 routes. So here are a few reasons why ANA is a 5-star airline.
Priority check-in

ANA lounge access

Fully flat seats

Pre-order preferred meal

Premium Wine Selection
Conclusion
By exploring countries like Japan, China, India, Thailand, and Vietnam, you can experience amazing festivals, art, and architecture. And, of course, natural wonders, the stunning beaches of Bali and the Maldives, and the majestic Himalayas in Nepal! Therefore, we hope our pick of the top business class airlines traveling to Asia in 2023 has inspired you to start planning.
Remember, whether you want to travel for business or leisure, Skylux travel will find the best-value solution to enhance your experience and minimize costs. Here you can find all Skylux travels cheap business and first class flights to Asia.