As Turkish Airlines offer passengers a free stopover stay in Istanbul, we decided to dedicate this blog to everything you need to know to take advantage of this great perk. So read on to find out how to request your hotel voucher and which hotels are included in the stopover service. But first of all, let's answer the main question, what is Turkish Airlines stopover program?
Turkish airlines stopover, what is it?
Basically, a stopover is where you stop in a city and spend 20 hours there before you reach your final destination. What this means is that you have the opportunity to explore incredible cities like Istanbul with a hotel stay for free. Moreover, business class passengers can stay in a five-star hotel for two days.
How does a stopover work in İstanbul?
Firstly, you must complete the "STOPOVER Request Form to claim your free stopover accommodation." Here, you will need to confirm your name & surname, reservation code (PNR), or ticket number. Also, the date range for accommodation, room type (single, double, or triple), and your telephone and email address. The form must be completed at least 72 hours before your first flight.
Do I need a Turkey visa to benefit from the stopover service?
A visa is needed to take advantage of Turkish Airlines Stopover Program. You can apply for one here.
Which Istanbul hotels are included in the stopover service?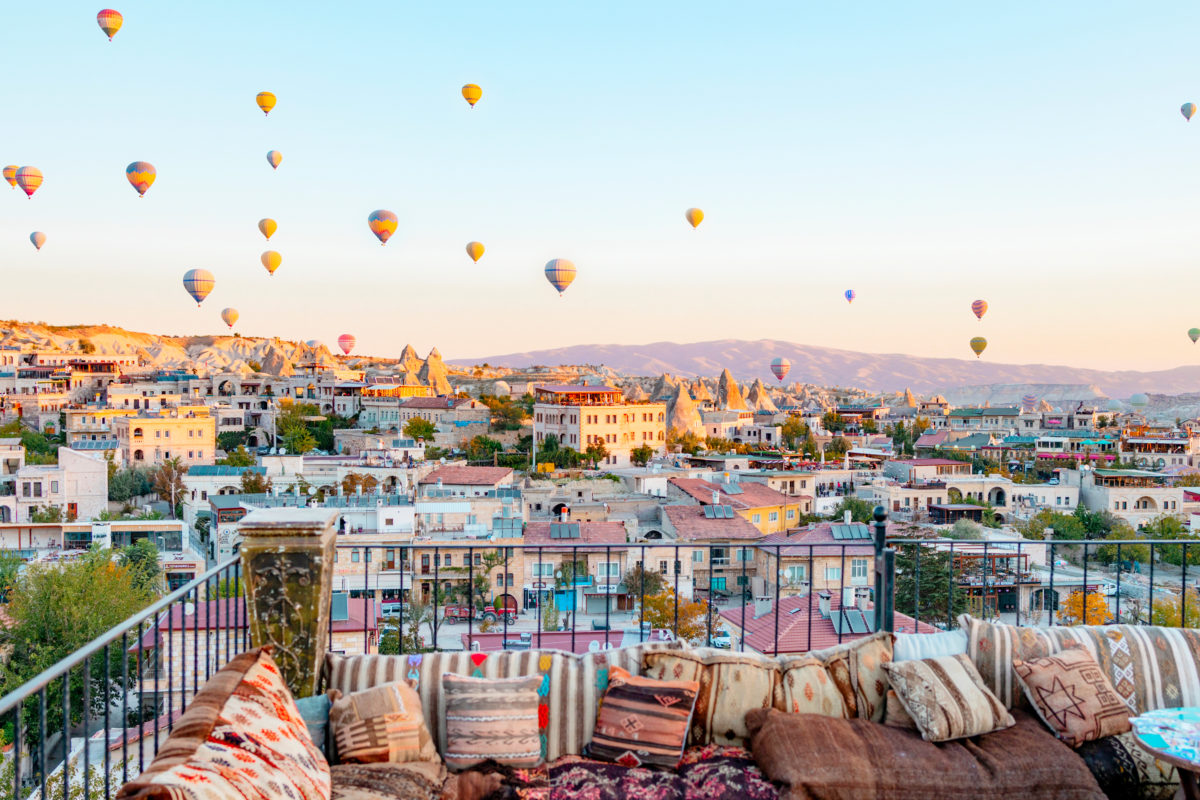 Currently, the Sheraton Istanbul Atakoy Hotel is available for  2-night accommodation for Business Class passengers. Moreover, new hotels will be added over time. However, If you want to book a stopover flight with Turkish airlines, you can check our blog, Where does Turkish Airlines fly?
Turkish Airlines' stopover program is one of the best offerings out there and is a perfect example of business class perks. In addition, we have a separate blog that covers all other business class stopover programs.
If you would like help booking flights Turkish Airlines business class flights or any airlines or hotels, then our agents are waiting to hear from you.