Ah, the magical time of Diwali and the much-awaited wedding season in India is upon us! This is a season of lights, love, and grand celebrations. If you're planning a trip to India during this festive period, why not make it truly special? Picture this: you, in the lap of luxury, flying to your dream Indian destination in style. That's right, it's time to book those business class flights!
Why Go Business Class?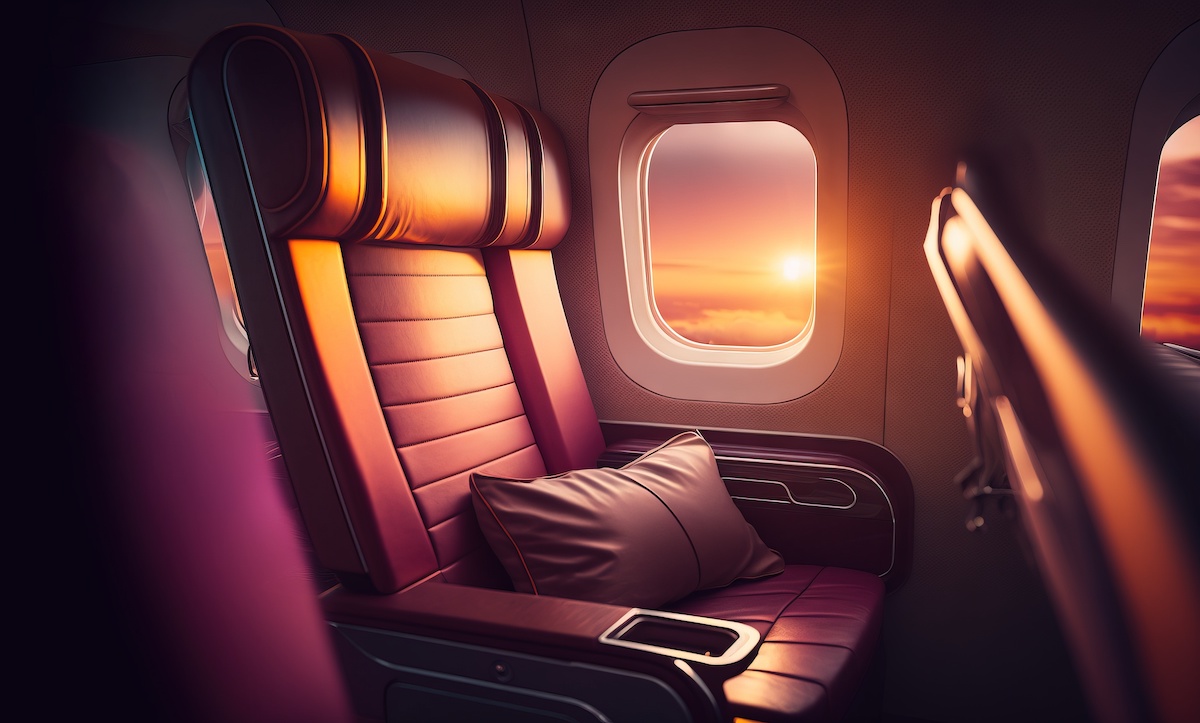 You might be wondering, "Why business class flights to India?" Well, let us paint a picture for you. Imagine getting that extra legroom to stretch out and relax. Think about gourmet meals served on fine china with a glass of your favorite wine. Envision having your own cozy cocoon with a fully flat bed to catch up on your beauty sleep. Business class offers all this and more!
Taking Business Class to Mumbai, Bangalore, Hyderabad, and Ahmedabad
You want to arrive in style when you're jetting off to Mumbai, Bangalore, Hyderabad, or Ahmedabad during Diwali or the wedding season. Business class is not just about comfort; it's about making a grand entrance. As you step off the plane, you'll feel refreshed, rejuvenated, and ready to embrace the festivities.
Pamper Yourself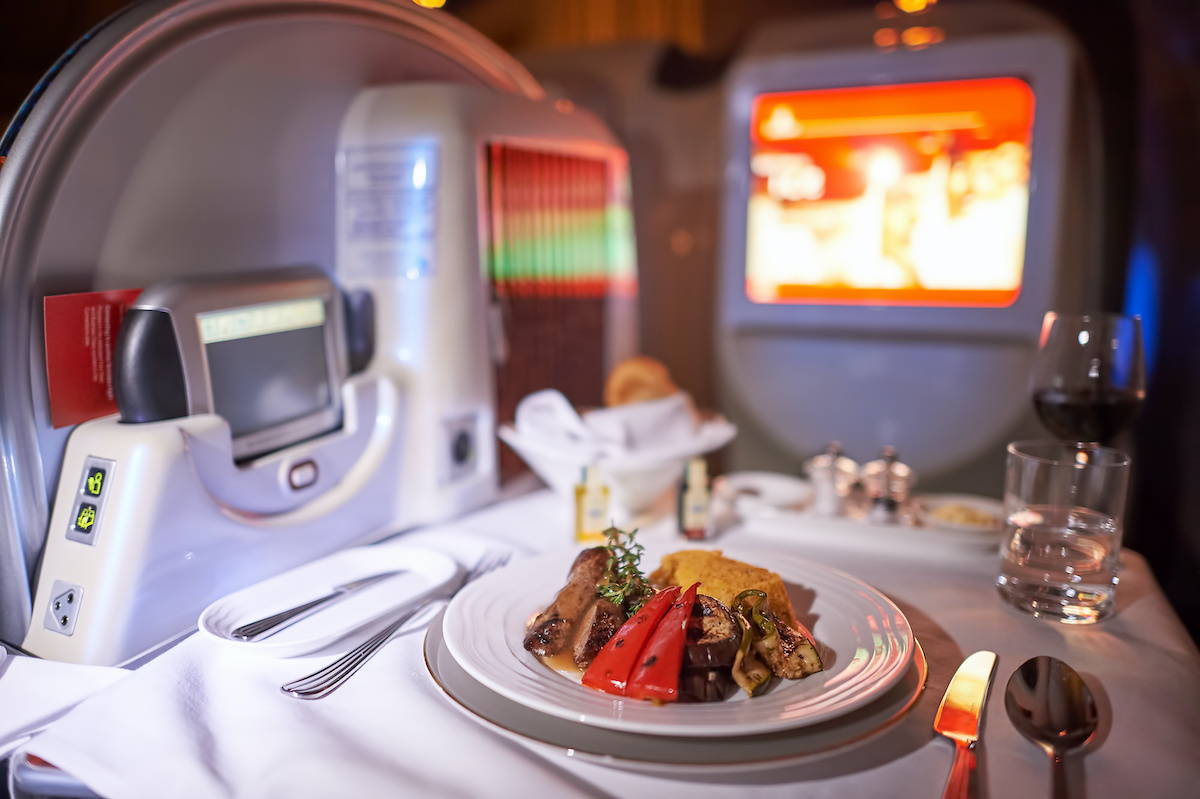 Diwali and weddings can be hectic, with non-stop celebrations and gatherings. Flying discounted business class is like a mini-vacation within your journey. You can pamper yourself with spa treatments, enjoy world-class entertainment, and indulge in exquisite cuisine. Consider it a well-deserved treat before the whirlwind of festivities begins.
Arrive Ready to Celebrate
With the extra comfort and space in business class, you'll arrive in India feeling your best. No more arriving with a crick in your neck or wrinkles in your clothes. You'll be all set to dazzle at Diwali parties and wedding functions.
Diwali Delights
Diwali is the festival of lights; you'll witness India illuminated like never before. It's a sight to behold, from the glittering streets to the stunning fireworks displays. With business class, you can enjoy these views from your window seat while sipping champagne.
Wedding Wonders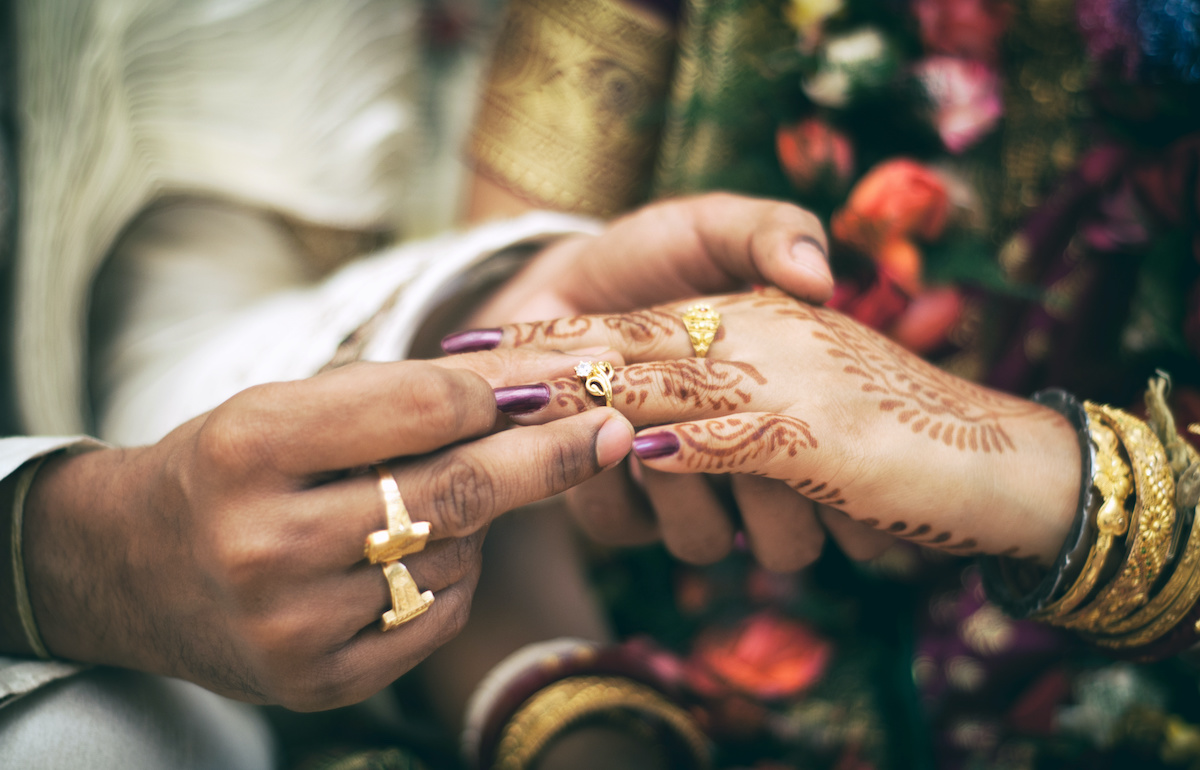 Indian weddings are known for their grandeur, and you'll be part of some unforgettable celebrations. From vibrant mehndi ceremonies to lavish receptions, you'll create memories to last a lifetime. Arriving in business class adds a touch of elegance to your presence.Booking Your Business Class FlightNow that you're excited about the idea of flying business class to India, it's time to book your tickets. Keep an eye out for Diwali and wedding season business class deals; airlines like Air India,  Singapore Airlines, Emirates Airlines, and Qatar Airways often offer promotions during this time. Don't forget to use those frequent flyer miles if you've got them.  Diwali and the wedding season in India are joyous occasions meant to be celebrated in style. Booking a business class flight is not just about the destination; it's about the journey. So, go ahead, treat yourself, and make this trip to India an experience you'll cherish forever. Fly in luxury, arrive in style, and get ready for a season of lights, love, and unforgettable memories.