Finnair's business class has been undergoing significant improvements over the past years. One of the latest innovations is the new AirLounge Finnair business class seats designed by Collins Aerospace. The seats are available on Finnair's long-haul flights to Europe and Asia and on some routes within Europe.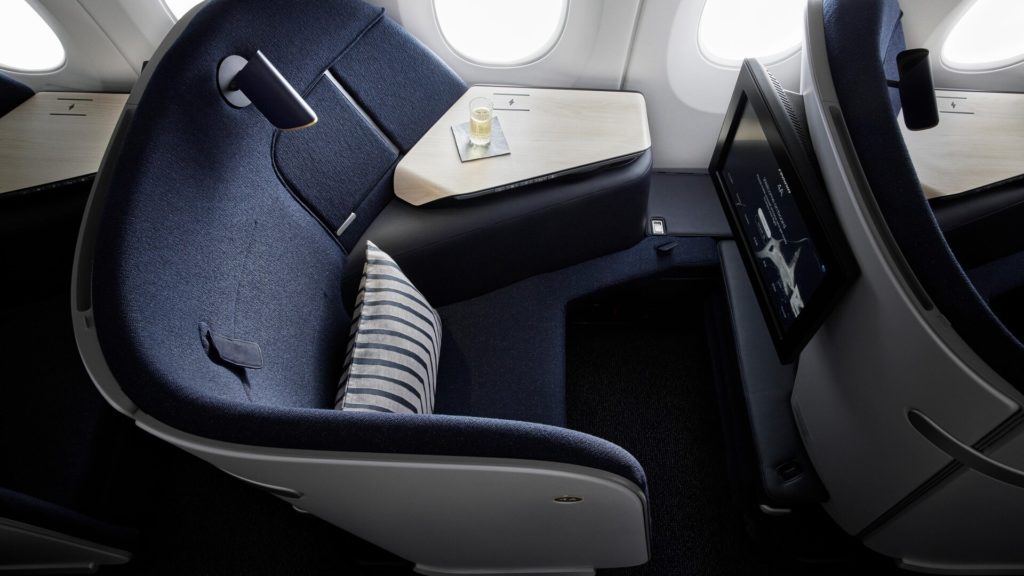 The idea behind the design is to let you feel like you're in your living room up in the skies. The designers drew their inspiration from Nordic furniture and Japanese culture, where it is customary to sit on the floor. So, when you fly in Finnair business class, you can sit as you normally would on a plane or cross-legged, like in traditional Japanese homes.
Something you'll immediately notice is that the AirLounge seat does not recline. But that doesn't mean you won't be able to lie down by extending your legs. The AirLounge is your personal nest with USB-C and USB-A connectors. There's also a wireless charger available. You can work comfortably sitting, whichever way is convenient for you, or lie down and get some rest. The seat dimensions provide 78 inches of legroom with 21 inches of width.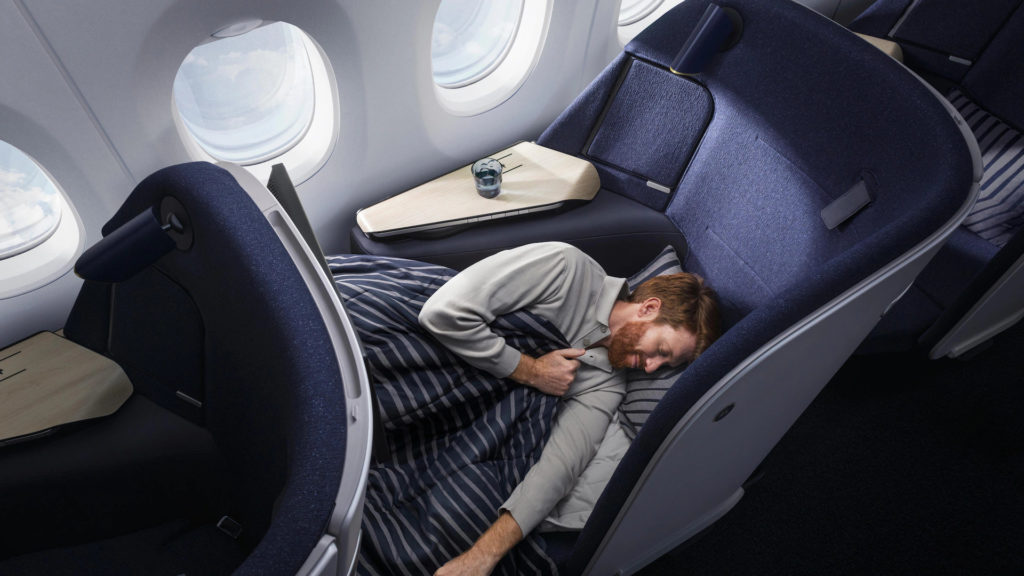 The seat's nest-like design gives you a sense of privacy, letting you focus on your work or enjoy Finnair's top-quality inflight entertainment system on the 18-inch screens.
Wi-Fi is available for a fee, but there is one complimentary hour for Finnair business class travelers.
Finnair Business Class: More Destinations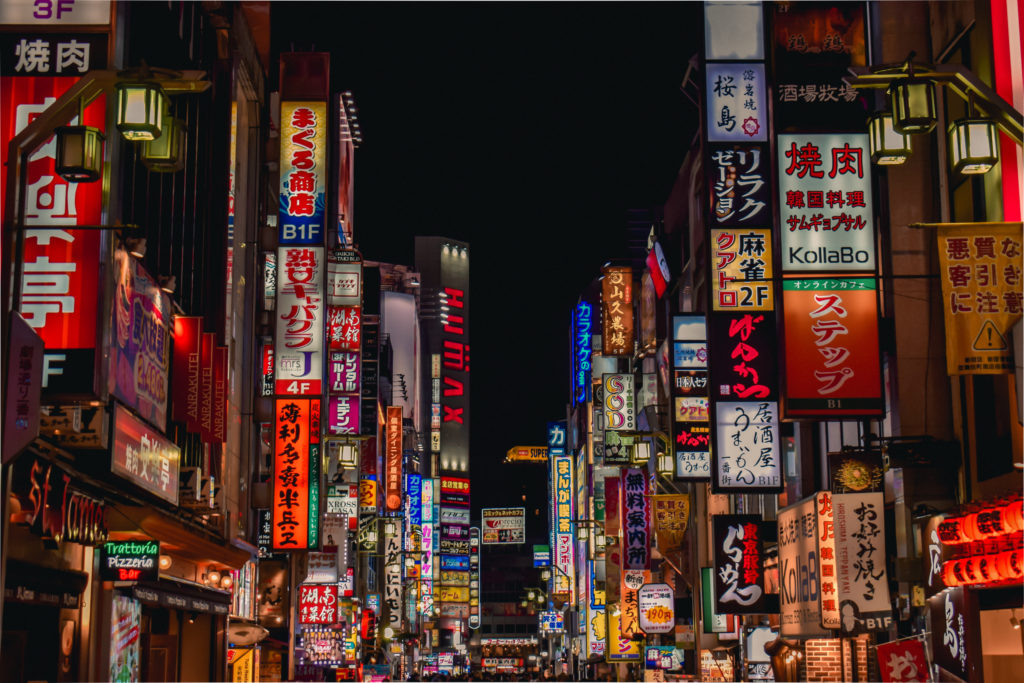 Over the past couple of months, Finnair started offering its new business class and premium economy cabin on even more flights: the new business class cabin is now available to and from Los Angeles. Finnair also added Asian destinations with the new business class, with flights to Tokyo, Seoul, and Osaka offering the new cabin.
If you're traveling from the U.S. to Asia on Finnair, you'll be making a layover in Helsinki. At Helsinki Airport, you'll have access to Finnair's lounge, which can comfortably accommodate over 400 passengers with plenty of power outlets, seating areas, coffee shops, and bars. You can also use the on-demand shower available at the Finnair lounge.
Book Finnair Business Class with SkyLux Travel
With SkyLux Travel, you can book business class flights with Finnair and save on flights! We work directly with Finnair to offer privately negotiated fares to SkyLux Travel customers. You won't find these rates online, so call our travel experts for a free quote. They will advise you on the different available flights and all the services offered.
Book with SkyLux Travel and unlock affordable business class flights. We provide a complete travel solution, including 24/7 concierge service. Call (888) 668-0828 and ask about these destinations or request a free quote on our website.