Travelers — commonly aged 30 to 60 years, who prioritize comfort and a premium flying experience — have a golden opportunity to explore Europe's iconic destinations such as London, Rome, and Paris through discounted business class flights. Here, we delve into the expert tips that can help you secure a luxurious yet affordable journey: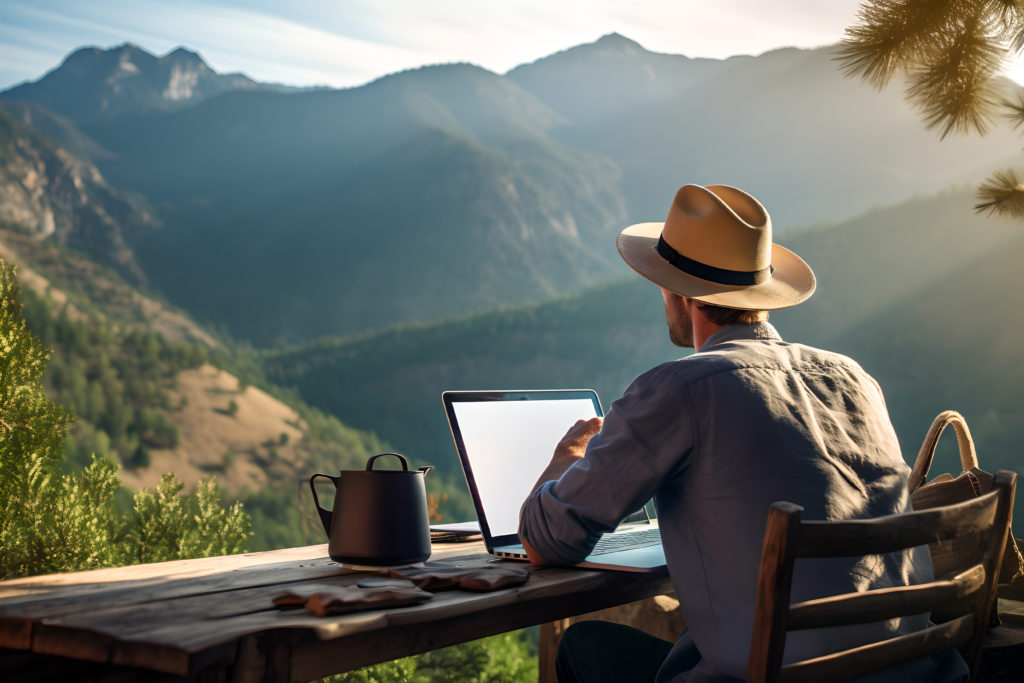 1. Book Early but Not Too Early 
Planning is key for discerning travelers, particularly those in their 30s to 60s. Insights suggest booking business class flights to renowned destinations such as London around 72 days before departure can be the golden ticket to securing discounted fares. 
2. Be Flexible With Your Travel Dates 
Being flexible with your travel dates can unveil great deals on business class flights to historic capitals like Rome. Travelers, especially in the seasoned age group of 30-60, who can afford flexibility in their schedules, benefit most from off-peak discounts and less crowded tourist spots. 
3. Set Up Fare Alerts 
Setting up fare alerts will ensure you are notified of the best deals on business class flights to ever-romantic destinations like Paris. This tool is a boon for busy professionals in their 30s, 40s, and beyond, helping them grab the best offers without constantly monitoring ticket prices. 
4. Use Frequent Flyer Programs and Credit Card Points 
Individuals, often in the 30-60 age bracket, with a history of credit card usage and loyalty to certain airlines can harness their collected points and miles to secure affordable business class flights to cultural hubs like Barcelona. 
5. Explore Nearby Airports 
Exploring smaller airports near primary destinations can sometimes result in substantial discounts on business class flights to cities like Paris. It's a savvy strategy that can yield results for those willing to take a slightly unconventional route to their destination. 
6. Consider Booking Open-Jaw Tickets 
Business travelers and experienced tourists, typically between the ages of 30 and 60, can consider open-jaw tickets for their European escapade. This approach allows you to land in a city like Stockholm and depart from another vibrant city, perhaps Oslo, offering a rich travel experience while saving money. 
7. Book Error Fares 
For the alert and opportunistic traveler, generally seen in the 30-60 age group, error fares offer a chance to secure dramatic discounts on business class flights to exquisite European cities, such as Vienna. While this strategy promises hefty savings, it comes with a risk of booking cancellations. 
8. Consult a Travel Agent 
Seeking the counsel of a travel agent can sometimes reveal exclusive offers on business class flights to prime destinations like Rome, especially for older adults in their 50s and 60s who prefer a hassle-free booking experience. 
9. Build a Flexible Travel Itinerary 
Crafting a flexible itinerary can be beneficial, particularly for the mature travelers in the 30-60 age group, offering them a way to capitalize on last-minute deals and discounts on business class flights to major hubs like London.