Business class flights are the epitome of luxury travel, offering comfort, space, and premium amenities that can transform your journey into an unforgettable experience. However, the perception that business class flights are always exorbitant is a common misconception. With SkyLux Travel, you can unlock the world of affordable luxury. In this blog, we'll explore why you should choose SkyLux Travel to book cheap business class flights and how they excel in providing discounted business class flights and unbeatable business class flight deals.
Competitive Pricing: At the heart of SkyLux Travel's value proposition is their ability to secure competitive pricing on business class flights. They leverage their extensive network of airline partnerships to access exclusive discounts and deals. This means you can enjoy the luxuries of business class without the premium price tag.
Exclusive Discounts: SkyLux Travel specializes in finding and negotiating exclusive discounts and cheap business class flights. These discounts often go beyond what you can find on standard booking platforms, ensuring you get the best value for your money. United Airlines, Turkish Airlines, American Airlines, British Airways, and Qatar Airways are the most popular business class airlines.
Fare Expertise: The team at SkyLux Travel comprises travel experts with a deep understanding of fare structures and airline pricing. They know where to look for hidden discounts when to book to secure the lowest fares, and how to maximize your savings.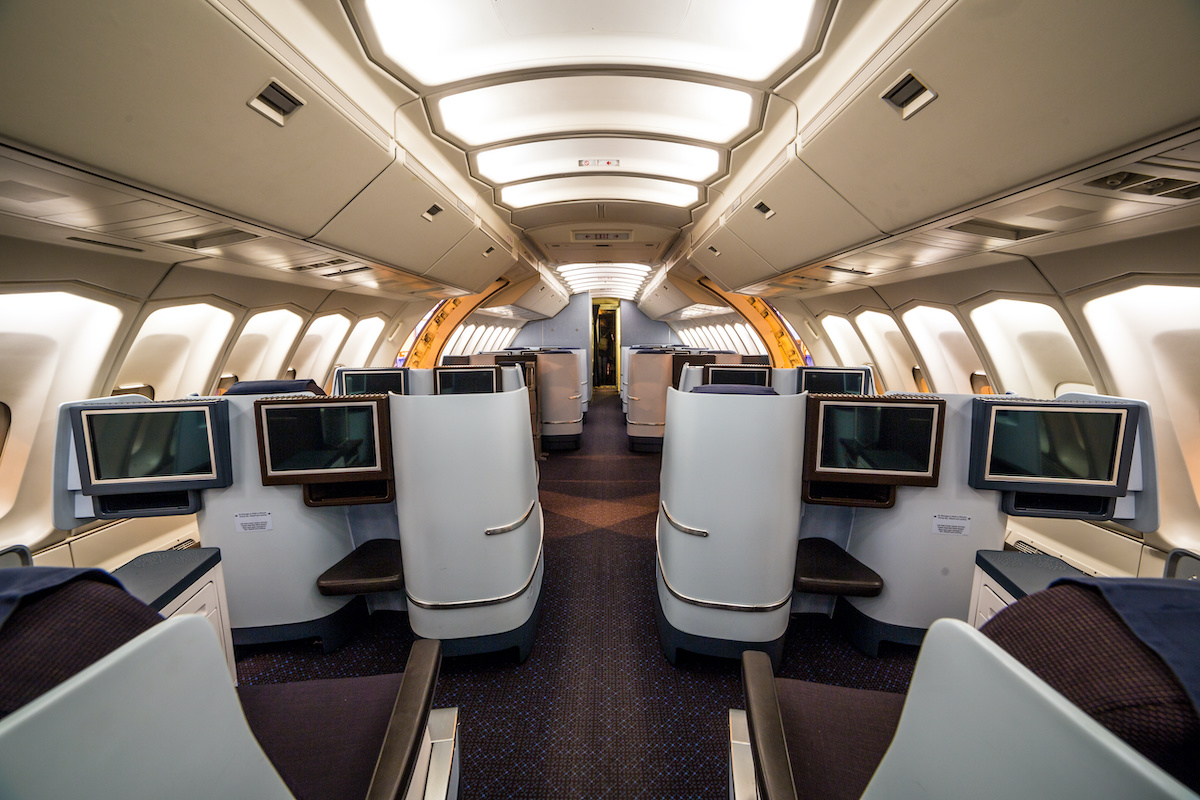 Personalized Service: Luxury travel is all about personalization, and SkyLux Travel excels in this aspect. They take the time to understand your travel preferences, including your preferred airlines, seating arrangements, and any specific amenities you desire. This personalized approach ensures your business class experience is tailored to your needs.
Transparency and Expert Guidance: SkyLux Travel prides itself on transparency in pricing and policies. They provide expert guidance on the best routes, airlines, and cabin configurations to meet your expectations. This transparency and guidance help you make informed decisions.
Last-Minute Deals: Even if you're planning a last-minute getaway in style, SkyLux Travel can assist you in finding last-minute business class flight deals. Their flexibility in booking options means you can seize opportunities for spontaneous luxury travel.
Trusted by Over 101K+ Travelers: SkyLux Travel is and has received an "A +" rating from the Better Business Bureau (BBB), the organization's highest possible accreditation grade. Furthermore, SkyLux Travel is in the Top percent of the Best Rated Airline Ticket Agencies on Trustpilot with an Excellent rating of 4.9 out of 5. Just in case you want more information, read our blog, One more reason why SkyLux Travel is the Best Way to Book Business Class Tickets.
Conclusion:
Booking cheap business class flights with SkyLux Travel is a smart and accessible choice for travelers who aspire to experience luxury without the premium price tag. Their competitive pricing, exclusive discounts, fare expertise, personalized service, transparency, and last-minute deal options make them a top choice for those seeking affordable luxury in the skies. So, the next time you plan to fly business class, consider SkyLux Travel, your trusted partner, to unlock the world of premium travel without compromising your budget. Elevate your journey, enjoy superior comfort, and arrive at your destination feeling refreshed and ready for adventure.