Flying business class is either part and parcel of a jet-set lifestyle – or it's an occasional treat/luxury. In any respect, the demand for traveling in refinement has made the competition among airlines fierce! Positive news indeed for flyers, as this means there are discounted business class airline tickets to be had. With this in mind, our blog details 5 reasons why Skylux is the best way to book business class tickets.
1: Live Concierge – 24/7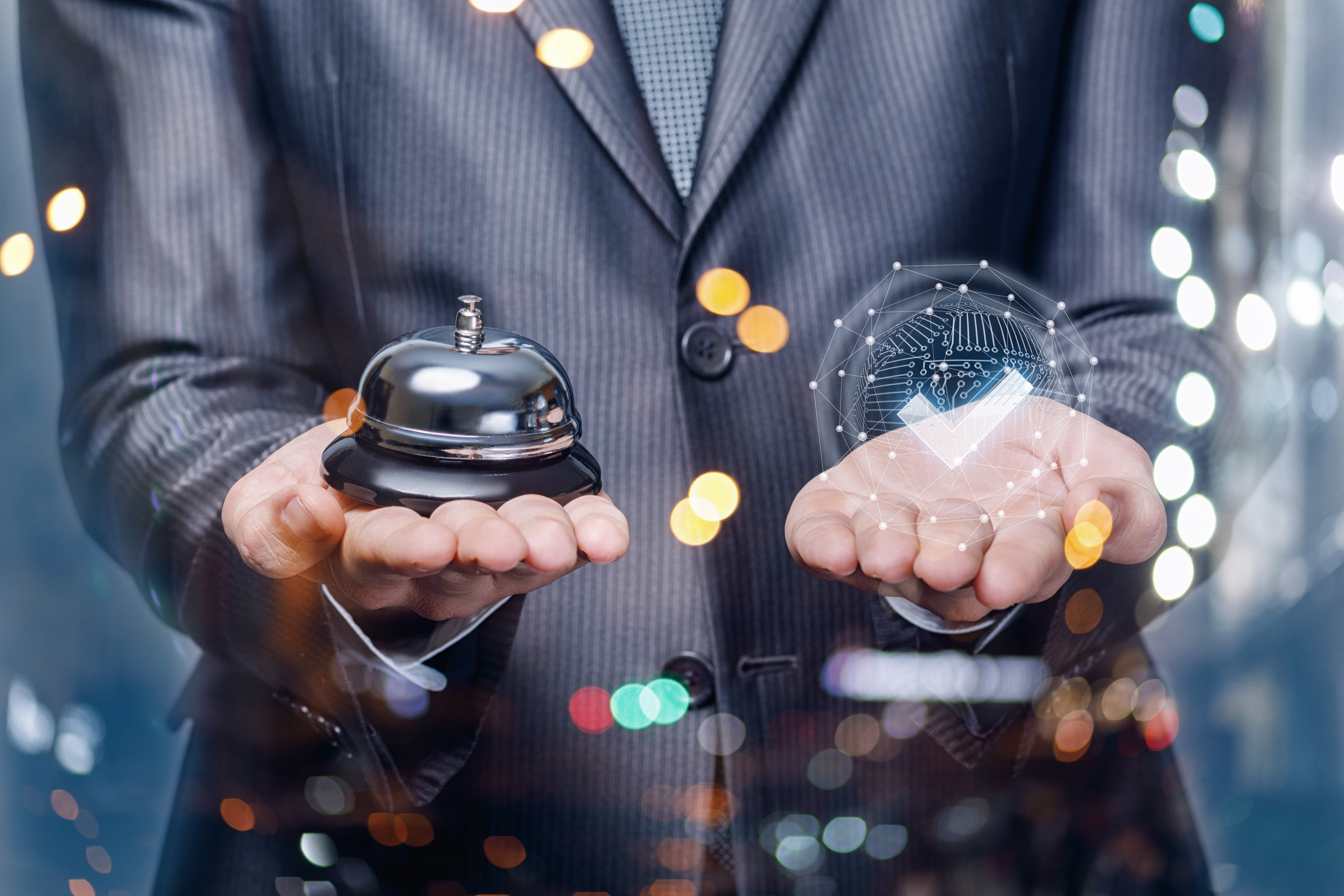 You will have 24/7 access to a dedicated travel manager, who will use all their expertise to tailor your preferences, needs, and wants. Our managers are in a position to offer cheap business class fares with over 50 world carriers! And can also book last-minute business class flights, make reservations, and – emergency adjustments even a few hours before departure. Read more about (why and how SkyLux travel is the best way how to book business class tickets)  How to book with Skylux.
2: The Best Kind Of Insurance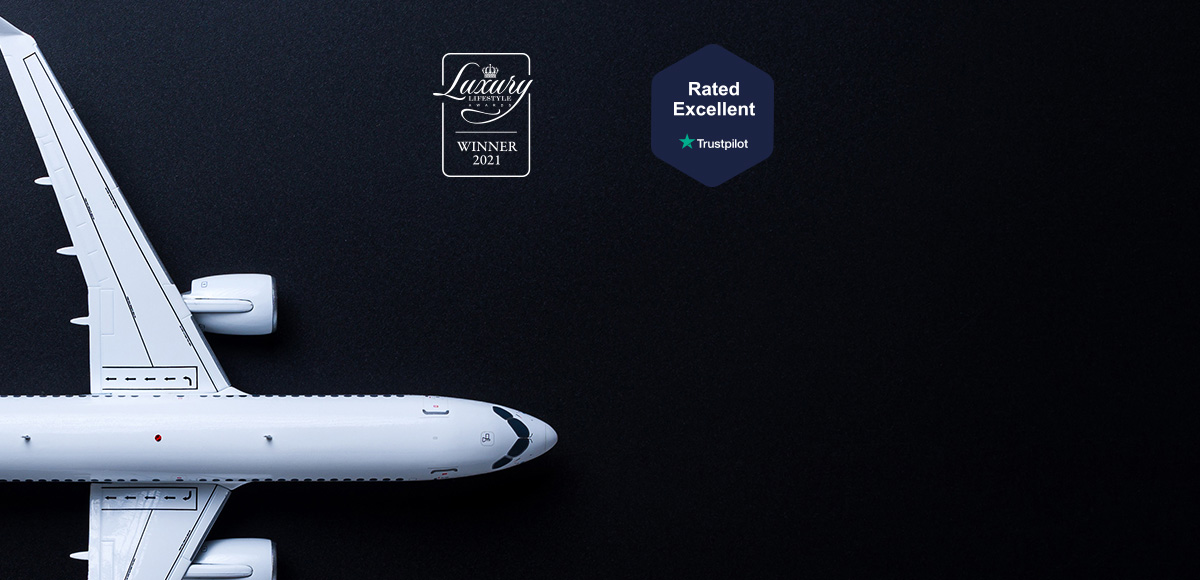 When it comes to booking business class air travel, there is no better way to check the credentials and reputation of a booking company than to read customer reviews. Out of 45.000 plus loyal customers, 67% are repeat customers and have rated us 4.8 on Trustpilot and review center. 
Moreover, Skylux travel has been named the 2021 Winner of Luxury Lifestyle Awards " Best Luxury Travel Agency" in the USA. If that doesn't tempt you to book your business class flight with us, we also have obtained an A + rating from the Better Business Bureau.
Read our blog, Are discounted business class tickets legit? To answer questions about the validity of how we can offer cheap business class fares.
3: Skylux Travel Referral Program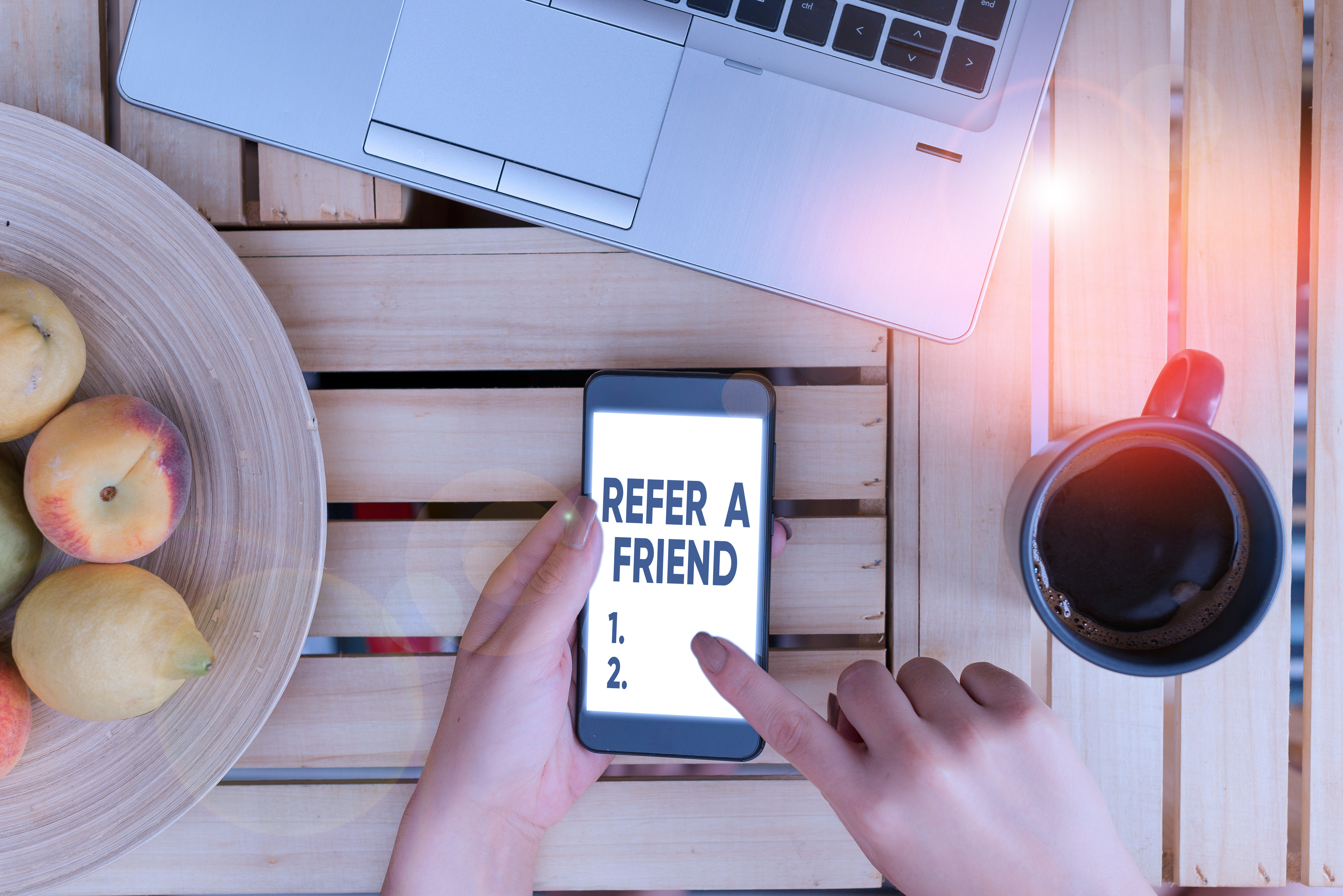 Our travel referral program is another reason why Skylux Travel is the best way to Book Business Class Tickets. Customers need not apply as the program automatically enrolls them. Once a customer has referred friends, family, or colleagues to us, savings on future business class air travel and discounts on first-time business class ticket prices will be available.
4: Flexible Tickets & Best Price Guarantee
Our Business class and first-class fares now have a flexible booking policy.  Also, we are so confident that our negotiated airfares are unbeatable – we can offer the Best Price Guarantee.
5: Free Quote On Any Routing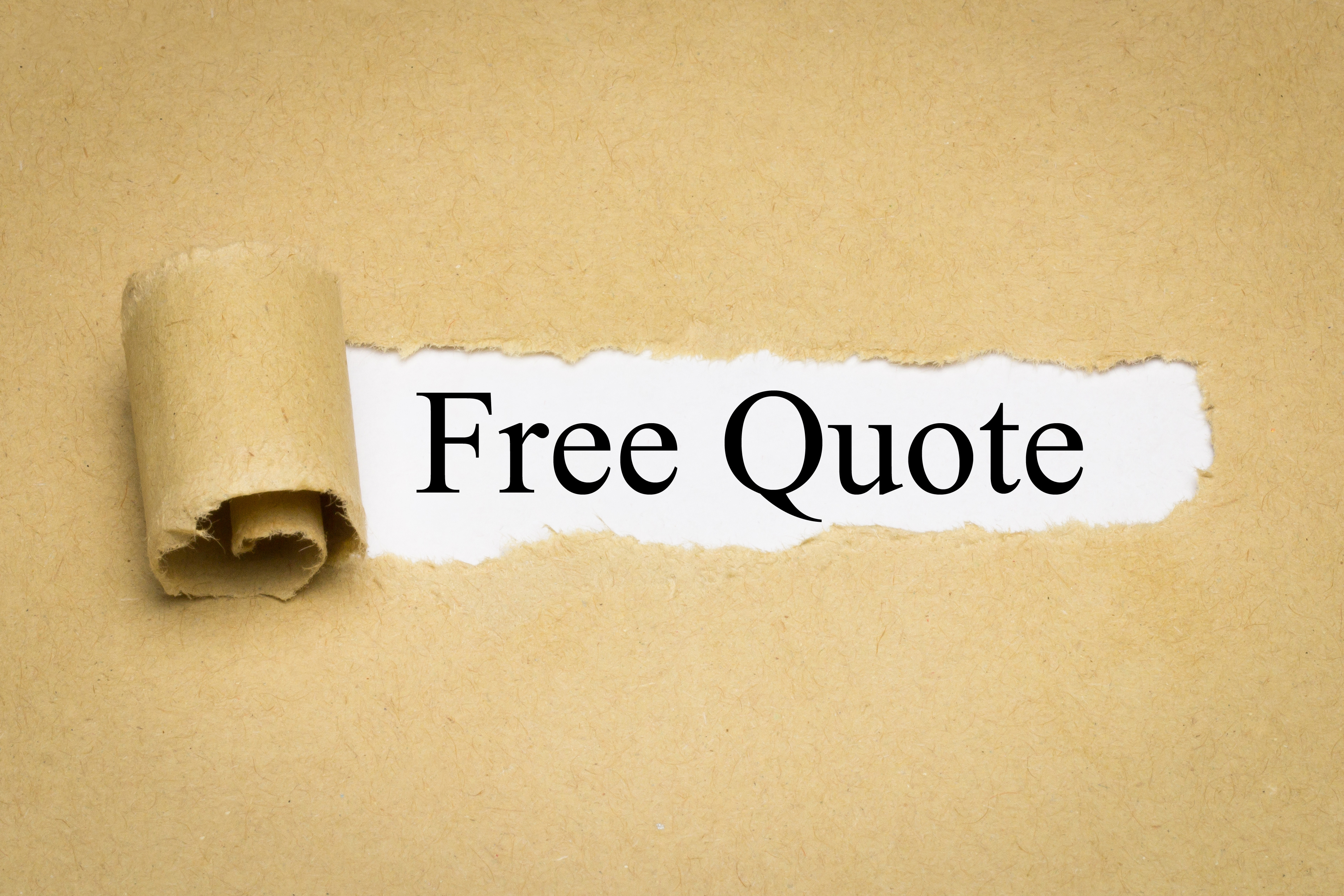 Firstly, we hope our 5 Reasons why Skylux is the best way to book business class tickets has encouraged you to join the long list of happy customers we serve 24/7.  SkyLux Travel has contracts with major airlines, and we can offer Emirates Airlines Business Class, Qatar Airways Business Class, British Airways Class tickets, to name just a few.
" To request a free customized price quote, please list your departure & arrival airports, travel dates or month, and a phone number or email address for our travel managers to get in touch with you."