To dig into how a business operates, feedback from the actual customers is a necessary and valuable reference. This is the first special edition with our dear traveler,
Millie Sellers. She is a retired airline crew and will share her story with you, reveal her genuine experience with
SkyLux Travel
as well as her true feelings.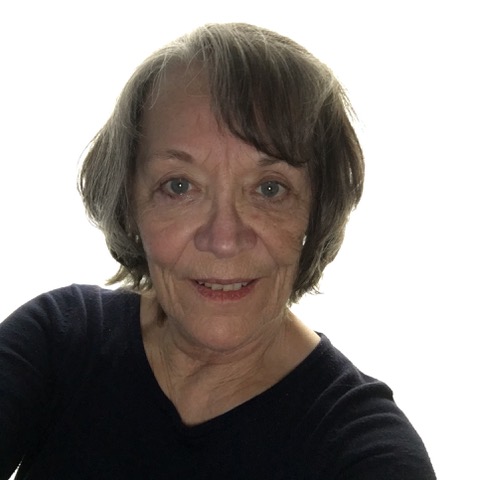 ❓ How did you find out about SkyLux Travel? 
👩 : I was searching for cheap airfare and saw one site that I didn't recognize. It was an ad about flying  Business Class for less. Needless to say, I had to find out how to do this. I was then introduced to SkyLux.
❓ Can you tell us a bit more about the trip you have booked with us?
👩  : Last time we used SkyLux for a convention. We are a retired airline crew so we love getting a bargain.  Guaranteed Business Class seats at a bargain price were wonderful. We flew on American Airlines. Since we live in TYS(Knoxville, TN)and it is always a connection to get anywhere.  We were routed from there to ORD,(Chicago) and then to YVR,(Vancouver, BC, Canada). We were re-routed to go through DFW, (Dallas-Fort Worth) due to American canceling the ORD to YVR flight. We're very grateful because you were wonderful getting us secured seats and our flight to YVR was great.  On the return, we were routed from LAX, (Los Angeles) to DFW to TYS. That trip was a really big treat as we were on the Dreamliner and they have only First Class then Premium Economy and regular Economy. For us to experience this newest plane and be in First was wonderful. 
❓ Have you ever booked your flights with a travel agent before? 
👩 : No, we never had a travel agent book flights for us as we were Airline Employees.  It was wonderful having someone else do the hunting for the best price and all we did was print the boarding passes and travel onward. And actually, the price was what some people were paying to be seated in the Economy.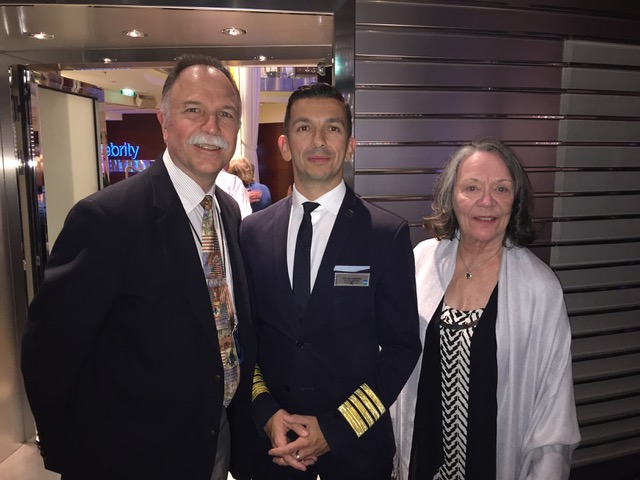 ❓ What were your expectations when requesting a price quote from SkyLux Travel?   
👩 : Having never used a service like this before I had no real expectations.  I still was checking to be sure the cost was the better price than I was finding as I have used a discounter for other travel. I was thrilled when they first sent me the proposal for three flights and then followed up with a personal phone call to complete the transaction.
❓ Did your actual experience differ from what you've been expecting?  
👩 : I was amazed at the experience as I probably thought it would be more like an ad than a transaction. We were really happy with how SkyLux treated us.

❓ Would you recommend SkyLux Travel to a friend? 
👩 : I already have told several people about SkyLux. Our Airline friends, some of our International Cruise friends and also told some of our Australian friends to check to see if they could use SkyLux.
We want to thank Millie for taking the time to talk with us and share her experience! Here at SkyLux Travel, we do our best to keep the bar high and your positive review is what truly fuels the team! Feel free to reach out to us using the toll-free number 888-999-5524 and we'll be glad to do the footwork so you travel cost-effectively and effortlessly!