In this blog, "Top Business Class Airlines flying to Europe 2022″ we have highlighted United Airlines, American Airlines, Lufthansa, Delta Air Lines, and Swiss Air Lines. The reason is, they are considered the best airlines to fly to Europe in business class. Therefore, we have coupled the airlines with their most popular European destinations and news of new routes.
United Airlines Business Class Flights to Europe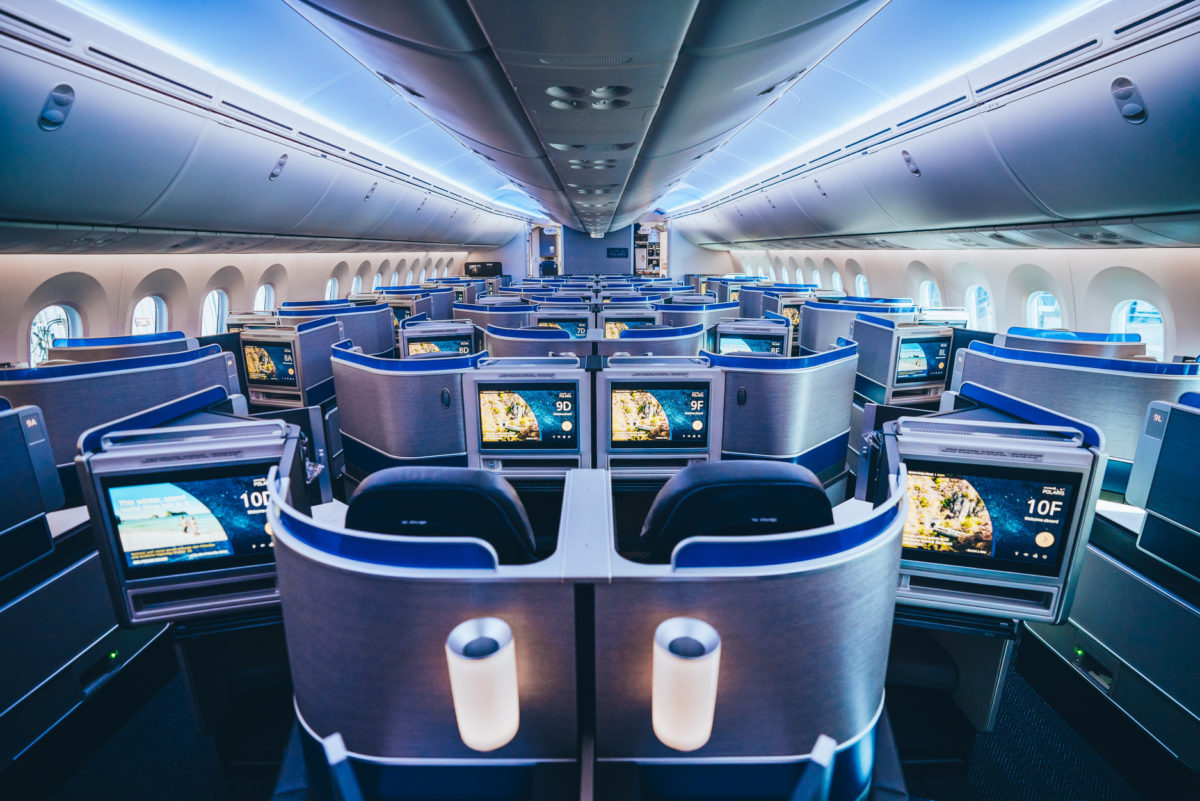 United Airlines has just announced their largest-ever transatlantic expansion that no other North American carrier serves. As a result, new routes such as Ponta Delgada, Azores, Portugal, Bergen, Norway, and Tenerife, Spain have been added. While new flights to old favorites like Munich, Germany, Milan, Italy, and Dublin, Ireland, give passengers more choice and availability.
American Airlines Business Class Flights to Europe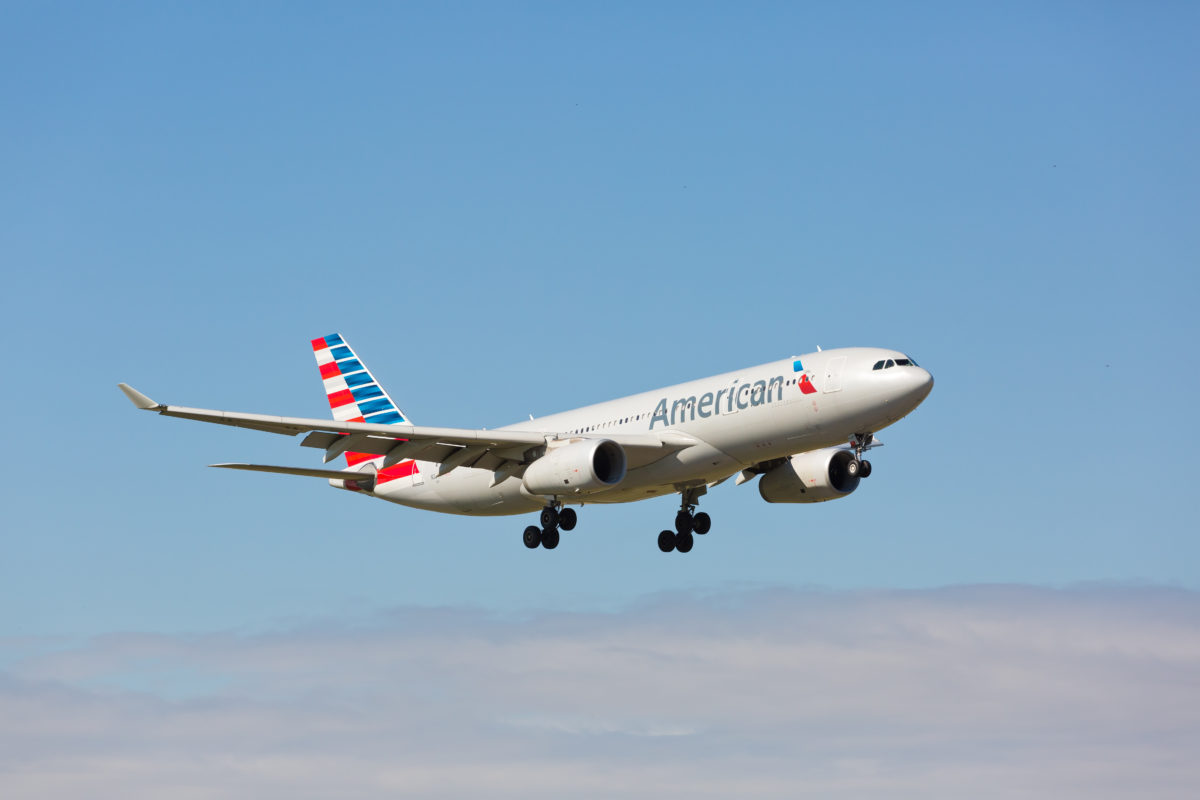 American Airlines predicts that the summer of 2022 will have the highest demand for flights to Europe they have seen in recent years. Therefore like United Airlines, they too have added more routes, such as Philadelphia to Barcelona, Chicago to Paris, and Phoenix to London, to name a few that are will be available.
Lufthansa Business Class Flights to Europe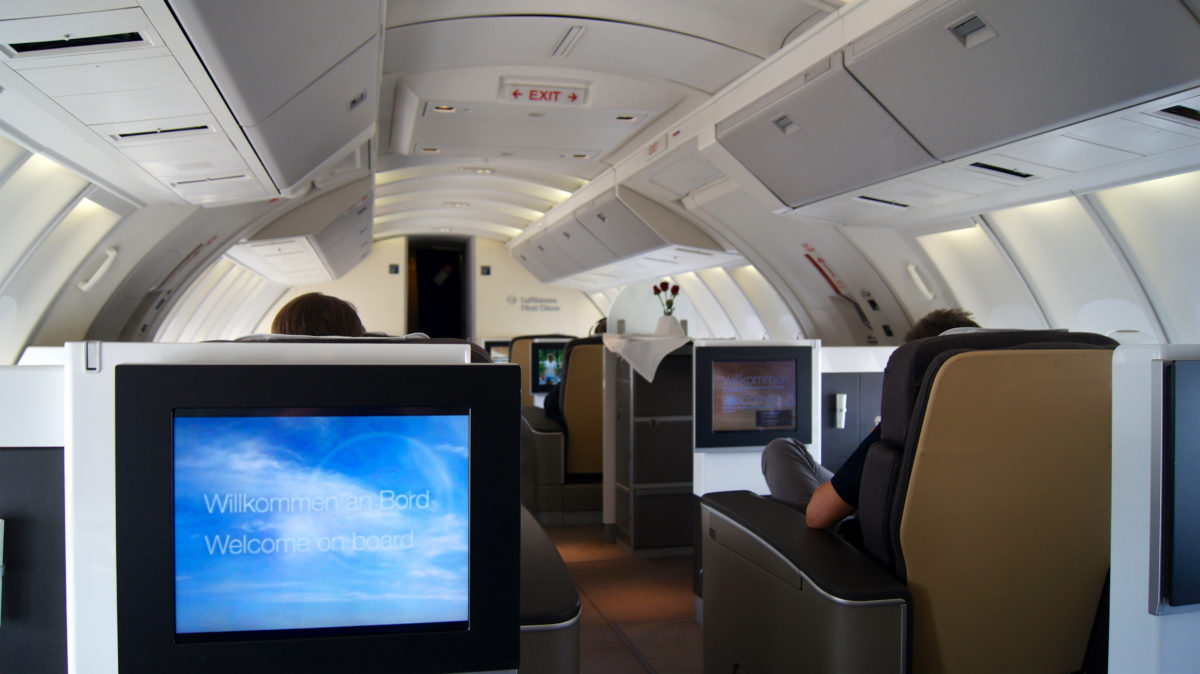 Lufthansa Group expects its capacity to increase to more than 70% of pre-crisis levels next year, particularly in premium cabins. So much so Lufthansa is looking to update their fleet from 500 to 650 quicker than expected. The airline additionally will fly to three European destinations during the summer to Stavanger, Norway (SVG), Liverpool, United Kingdom (LPL), and Rennes, France (RNS).
Delta Air Lines Business Class Flights to Europe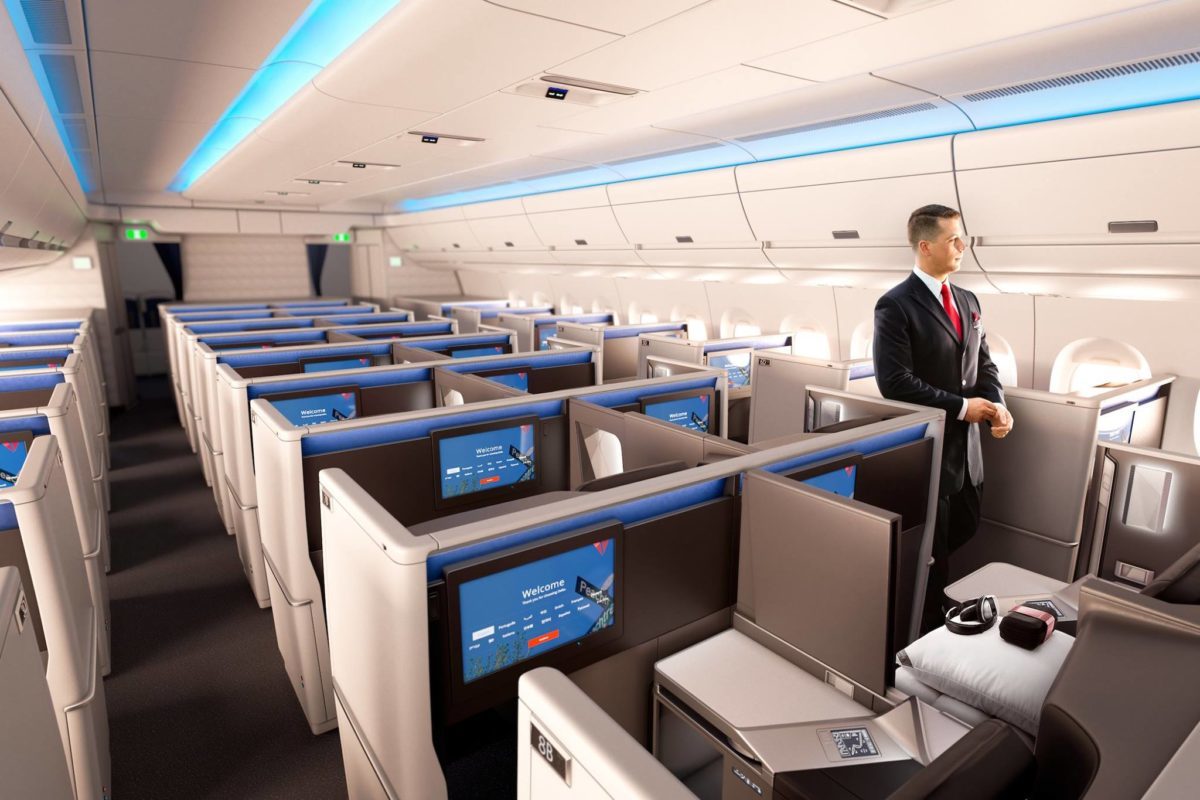 Delta Airlines states that in 2022 their focus will be to bring back the European routes their customers love. As a result, Delta will be offering more business class seats and destinations. This will Include a significant restoration of service to Europe from New York-JFK and Boston. Flights to Zurich, Brussels, Edinburgh, and Copenhagen. And Add extra flights to Amsterdam, London, Milan, and Rome will also be available.
Swiss Air Lines Business Class Flights to Europe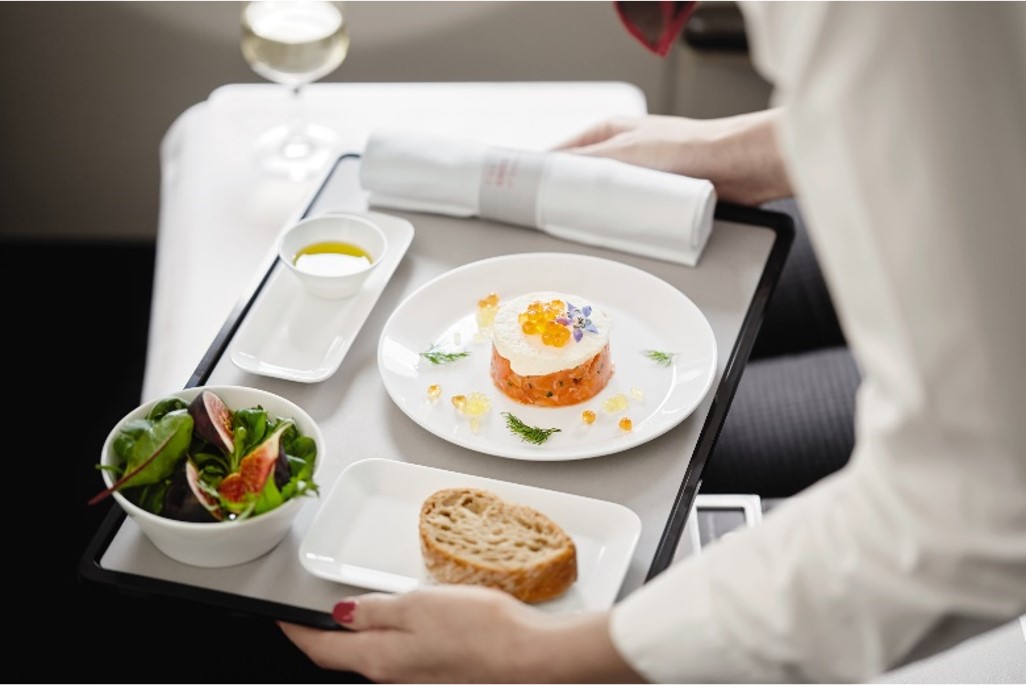 Swiss Air's business class is ranked very highly among travel professionals. Although no new routes are planned from the USA next year, the quality of service on offer makes sure Swiss Air will remain as popular as ever. Here are some of the things you can expect.
The new Swiss business class seat is a workplace that converts into a roomy 2-meter flatbed. The seat's integrated massage function will pamper you en route.

Hand baggage (2 x 8 kg) and checked baggage (2 x 32 kg.) Plus, priority clearance through baggage handling at your destination.

As a Business passenger, you have access to SWISS and Star Alliance Partner lounges all over the world.

Travel kits are designed in collaboration with Victorinox, the manufacturer of Swiss pocket knives.




Top Business Class Airlines flying to Europe 2022

Choosing an airline to fly you to your European destination can be tricky. Therefore, we have included the most popular destinations to our pick of the Top Business Class Airlines flying to Europe 2022.

When it comes to flying business class to London, Rome, Barcelona, Madrid, or Millian, American airlines take the number one spot. For flights to Paris, it's Delta Air Lines, to Zurich, Swiss Air Lines, and to Frankfurt, it's Lufthansa. While business class flights to Athens, Turkish Airlines is the most popular choice, and for Lisbon, it's TAP Portugal.

For all your business class travel needs, click here to contact one of our experts 24/7 to get the best deals with Top Business Class Airlines flying to Europe 2022.