Attention, all savvy travelers with a taste for the finer things in life (and pasta, of course)! Have you been dreaming of a getaway to Italy that's not only luxurious but also budget-friendly? Well, it's time to pack your bags and put on your stretchy pants because we've got some piping-hot deals on business class flights to Italy that you can't refuse.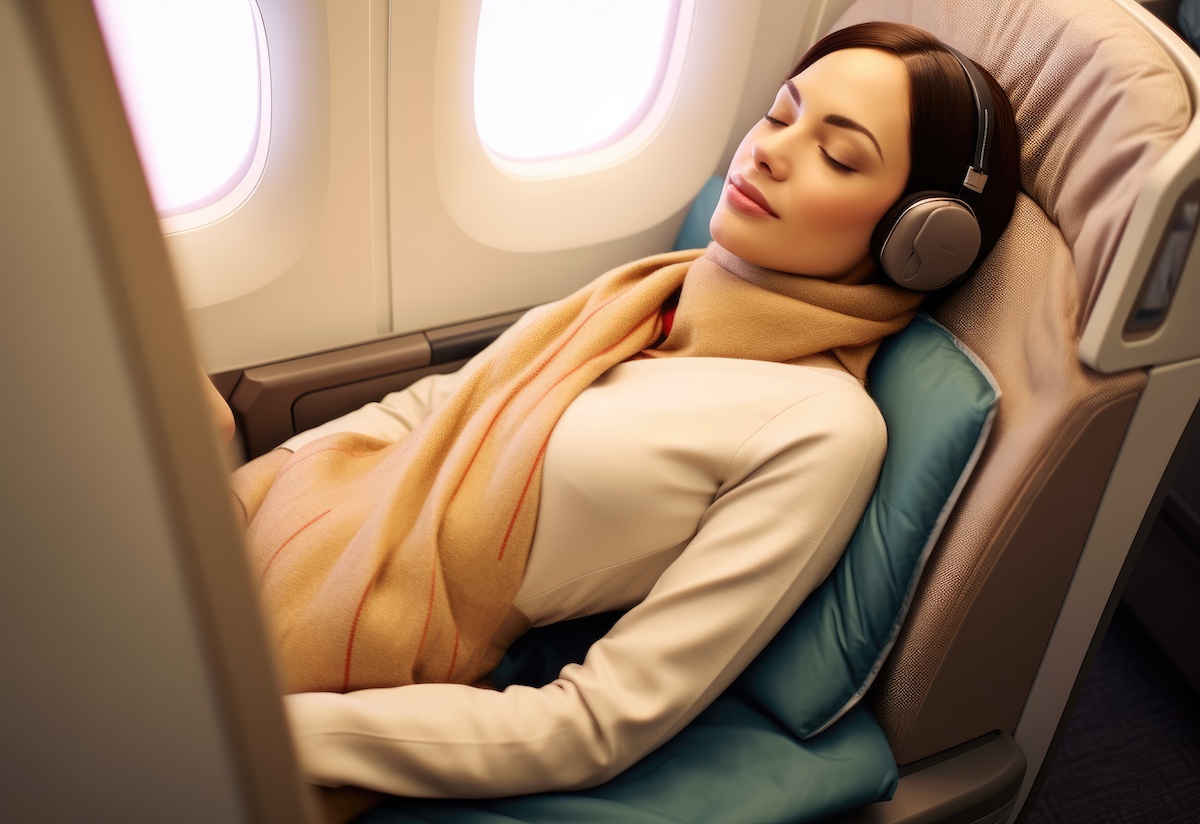 1. Dolce Vita for Less:
Picture this: You, lounging in a spacious business class seat, sipping on a glass of fine Italian wine, and being pampered like royalty. And the best part? You've snagged a discount that makes this dreamy experience totally affordable.
2. Italian Charm on a Budget:
Gone are the days when business class was only for the elite. Now, you can stroll through the ancient streets of Rome, Venice, or Florence in style, all while keeping your wallet happy.
3. Discounts as Delicious as Gelato:
We've scoured the web to find you discounts and deals that are as sweet as a scoop of gelato on a hot summer day. With these savings, you can treat yourself to extra pasta, more wine, and that designer leather bag you've been eyeing.
4. Rome Without the Roaming Charges:
With discounted business class flights, you'll land in Rome ready to explore. No more worrying about overpriced roaming charges – you control your budget.
5. Discounts to Wine About:
Italy's wine regions are calling your name. Sip on Chianti in Tuscany, savor Piedmont's flavors, and enjoy every drop, knowing you got a fabulous deal on your flights.
6. Discounts for Days:
From the canals of Venice to the cliffs of the Amalfi Coast, you'll have extra cash in your pocket for adventures and, of course, more pizza.
7. A Bargain in Every Bite:
Italy's cuisine is legendary; with these discounts, you can feast like a king without worrying about the bill. Truffles, risotto, and tiramisu, here you come!
8. Discounts That Spark Joy:
Marie Kondo would approve – these discounts will spark joy in your heart and wallet.
9. Italy on a Dime:
Worried about your budget while exploring the Vatican or the Uffizi Gallery? Don't be! Your discounted business class flights mean more money for gelato and souvenirs.
10. Deals for the Win:
Score big with exclusive deals that will have you saying "Ciao, Bella!" to Italy without paying too much, and the same goes in case you want to enjoy business class flights to Milan. 
So, what are you waiting for? It's time to live the dolce vita, indulge in Italy's finest, and make memories that will last a lifetime while enjoying amazing discounts and deals on business-class flights to Italy. Book now, and let the savings begin – it's the Italian adventure you've been dreaming of, and it's within your reach. 
Bon voyage.