Business Class services sometimes go above and beyond with different entertainment for passengers: splendid lounge zones complimentary services, luxurious cabins, and a stopover program with a free stay in a 5-star hotel.
Even the time spent between the connection flights can be quality time. Plot twist – stopovers are no longer wasted time at the airport; they can also be time used for traveling around the city. Savvy Business Class travelers know how to turn a trip into a 2 for one by adding a stopover program in Istanbul, Doha, Dubai, or Singapore. Do you want to visit more destinations and save at the same time? Keep reading the list of the best stopover programs to add to your next trip.
Spend a night in 5*a  hotel in Istanbul for free with a stopover program by Turkish Airlines
The headline sounds unbelievable, right? But savvy Business travelers know how to stay in Istanbul for free. Choose a Business Class flight from the US to one of the qualifying regions with a 20-hour stopover in Istanbul and redeem a coupon at one of the hotels. You can spend a night or even two nights in a 5-star hotel for the price of transportation costs. You might also be interested in booking separate excursions around Istanbul, provided by Turkish Airline stopover program. You can find detailed information on how the Turkish Airlines stopover program works here. 
Doha, Qatar Airway's stopover stay
Use your free time during the stopover with purpose and explore wonderful Doha. Qatar Airways provides a perfect stopover program for all passengers (Business incl.) in Doha, including a free hotel stay. Excursions around the city can also be booked. Check out the terms and conditions for Qatar airway's stopover stay. In addition, Qatar is well-known as a cultural center, a destination for 'foodies,' and, of course, the home of one of the World's "Best Airlines." Qatar Airways New Business Class Seats: Revealed. 
Explore one of the most luxurious cities in the World, Dubai, at an extremely low rate
Stay in one of the skyscraper hotels within the Emirates stopover program. When stopping in Dubai, do not forget to ask your Travel manager to book your hotel stay. Over the past year, over 88 million international passengers traveled through  Dubai airport. Therefore, with such a growing demand, Emirates rolled out a stopover program to fill in the time of the passengers who have a stopover and make their stay in Dubai unforgettable.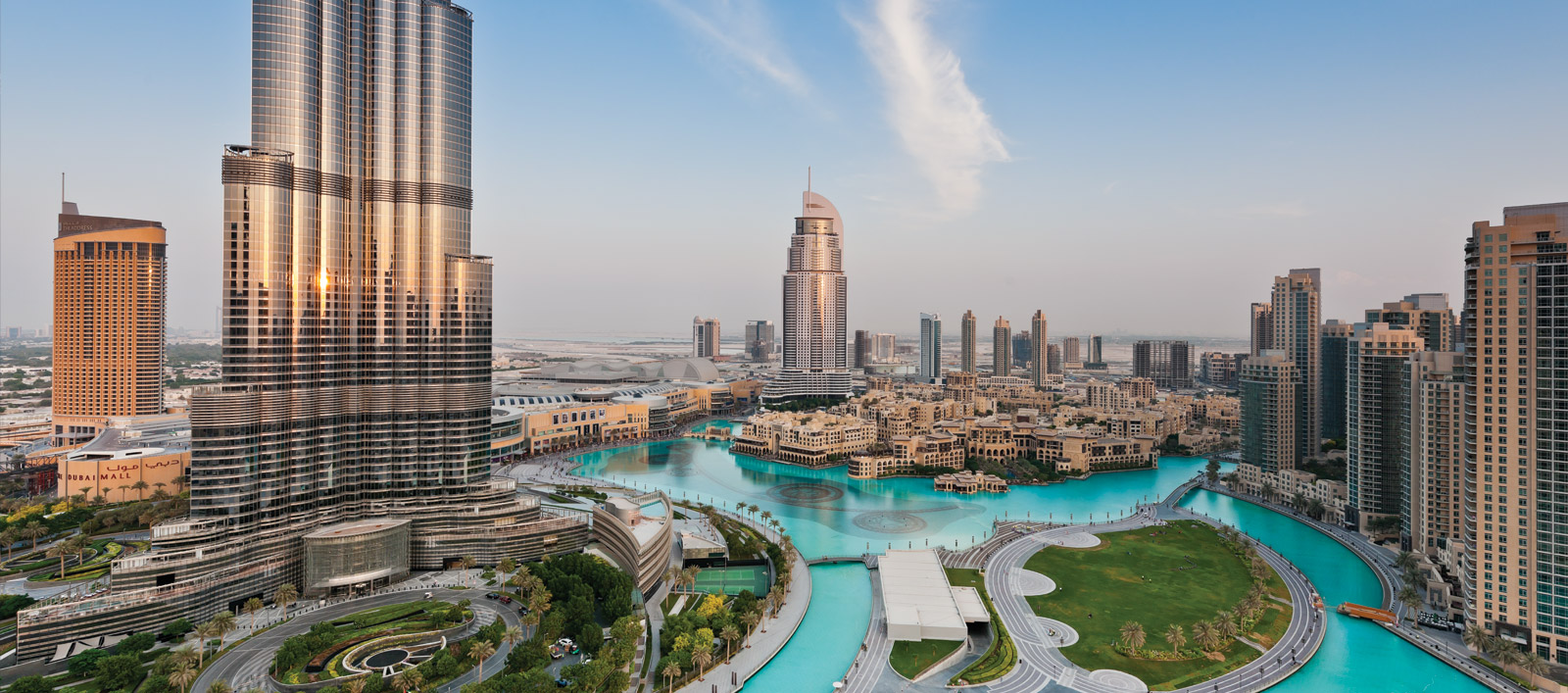 The Best Stopover Program in Dubai. SkyLux – Discounted Business and First Class Flights.
The program is not free; hence, it will save time on hotel bookings and your travel budget. You can spend up to 3 days at the hotel enjoying meals and cocktails at the poolside in one of Dubai's skyscraper hotels. With a range of partnered attractions and services provided by Emirates, there are limitless possibilities to explore Emirate's luxurious destination. Also, more tips can be found here: https://www.cheapflights.com.au/news/8-things-dubai-8-hours
Get free excursions around stunning Singapore
Singapore's stopover program is a once-in-a-lifetime experience. The "World's Best Airport" – Changi has won the nomination for 6 years in a row. The Fantasy park in the lounge zone is a good experience you will get first, without stepping out of the airport. Once you leave Singapore's airport, there will be plenty of other places to visit. The National Park, Gardens by the Bay, Botanical Garden, and other places to visit while having a stopover in Singapore. Thankfully with Singapore Airlines' stopover program, you should not be worried about separate excursion bookings. Organized by the airline, these free excursions will save you time that can be spent exploring Singapore. Starting from S$63, you can get a one-night hotel stay, complimentary bus rides, and access to over 20 different deals.
Choose one of the excursions – the City tour to grasp the city's rhythm and feeling or the Heritage tour to soak up the culture. Singapore is also known for the cheapest Michelin-starred restaurants. Be sure you added these restaurants to your "to-do" list: https://thriftynomads.com/cheapest-michelin-star-restaurants-world/
Final important notes
To have an unforgettable experience during your stopover:
Ask your Travel agent about such an opportunity.

Check the rules and descriptions of the stopover program you are willing to choose.

Apply in advance and check the visa matters.
Another important note is to check the time between the upcoming flights before booking a stopover. The layover – a time between the flights (less than 4 hours in total). The stopover – a time between the flights, from 4 hours up to a few days. Leaving the lounge zone is generally not advised during a layover, so choose the activities based on your time.