Because the travel sector, especially business class, is seeing a resurgence in bookings, we wanted to give you some insider hints on the best way to book business class tickets. Our latest blog, 5 tips on how to fly luxury for less revealed – is a guide to saving you money! So, in no particular order, read on to discover our tricks on how to fly luxury for less. 
1st Tip: Traveling out of season?
This may well seem obvious when you begin your search for cheap business class fares. Also, visiting your desired destination out of season might not be what you had in mind. However, depending on the country and your reasons for visiting, traveling out of season can be an advantage.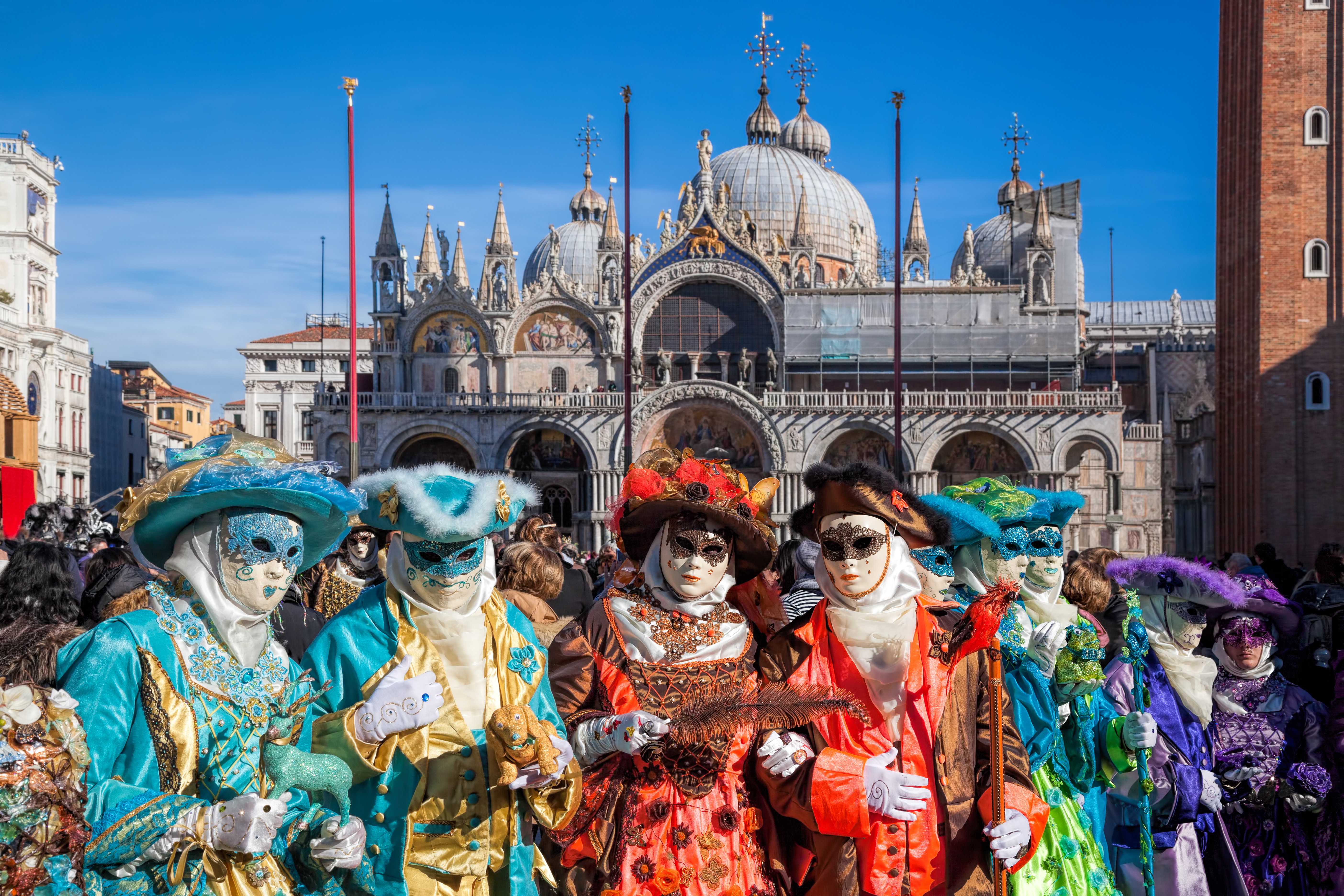 For example, why not fly luxury in September to Italy and explore the harvest season for local festivals and for a more authentic/traditional experience. In addition, the temperature in southern and northern Italy will average around 18-27°C. Also, September is not a peak summer month, so there will be fewer tourists. As a result, we recommend drilling down into what kind of experiences you desire and then researching the optimal time to enjoy them.
2nd Tip: Error Fares Business Class
When it comes to finding cheap business class fares, ​​​​searching for error fares business class is worth the effort. Basically, error fares are what travel agencies define as a fare with an error in the price. The reasons they occur are varied, but among them, technical glitches and human error are the most common.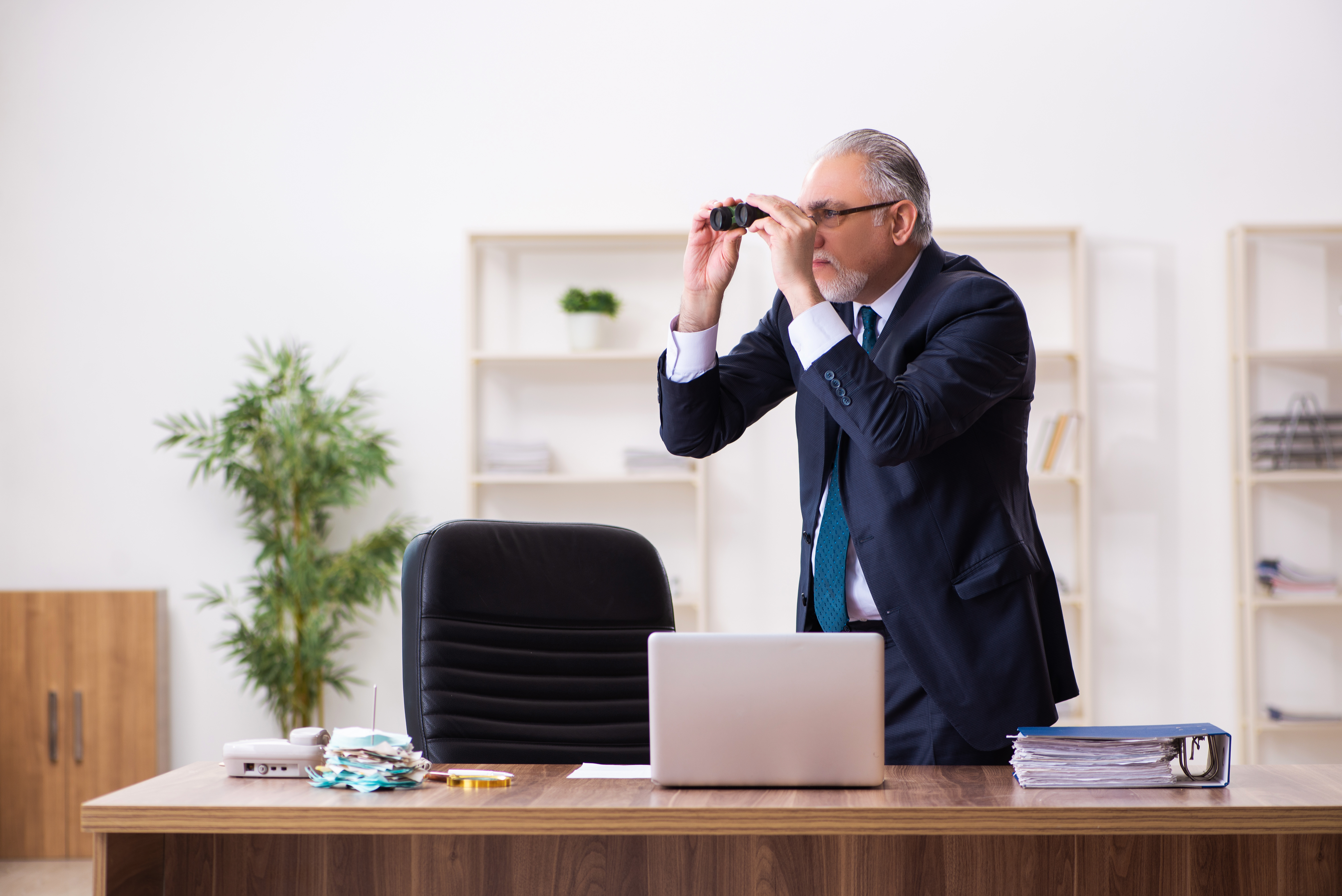 Finding an error fare does require an element of luck. However, if you spot a suspiciously low price – do not contact the airline to question it. In effect, this might cause the mistake to be put right. In addition, we have a dedicated blog on everything you need to know about How to find Business Class Error Flight Fares?
3rd Tip: All About Timing?
Does what time or what day you book affect finding cheap business class fares? Notably, FareCompare states that Many U.S. airlines publish their airfare sales late Monday or early Tuesday. Subsequently, their competition quickly matches the sales prices. As a result, Tuesdays at 3 p.m eastern time, is when travelers have the most deals to choose from.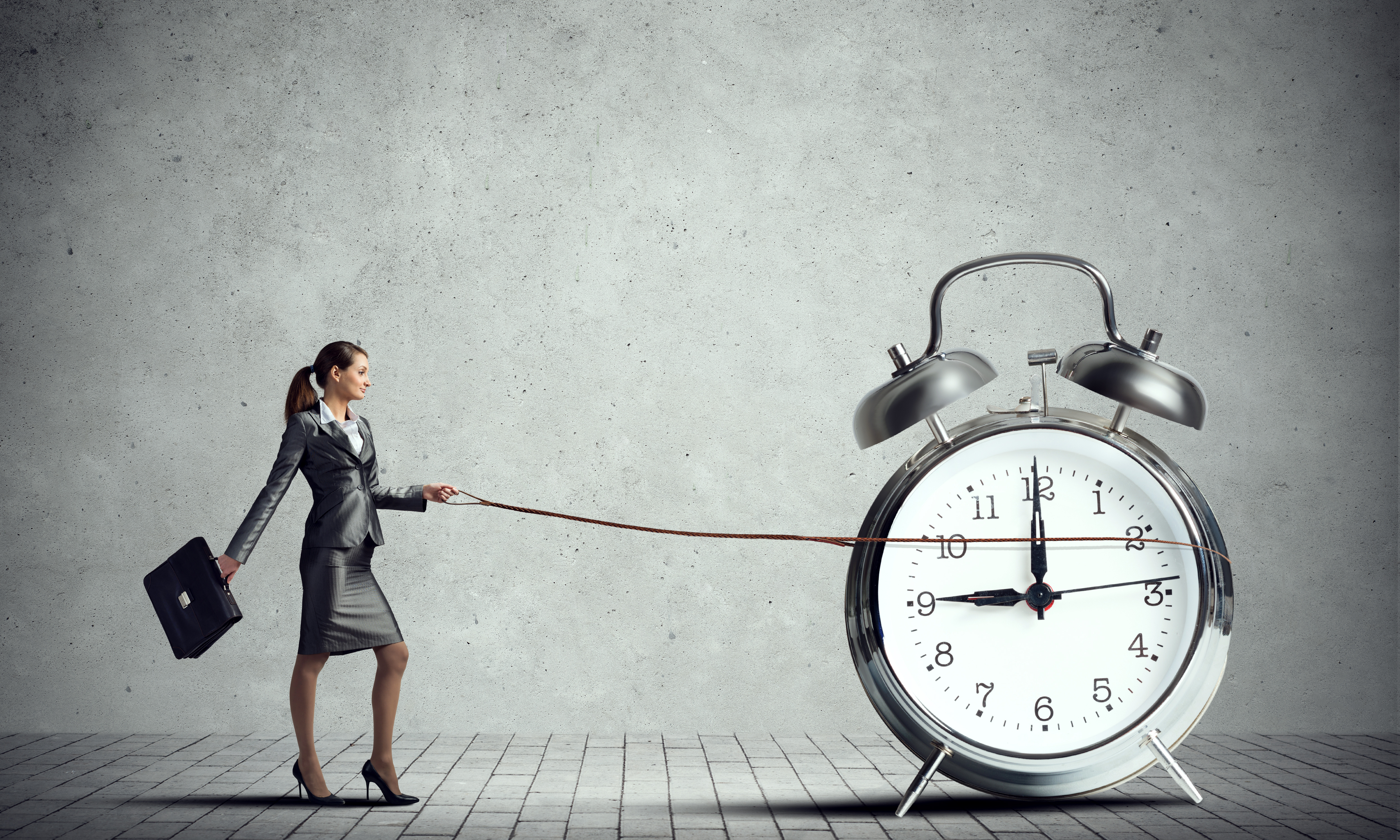 Booking flights early will also bring the price down. As well as being flexible by adding a few days you are happy to fly on around your preferred travel dates.
4th Tip: Join Mailing Lists
Joining the mailing list of business-class specialists such as SkyLux travel will save you money. In fact, regularly checking their websites for sales and promotions is where you will find the best deals. The reason being is SkyLux Travel negotiates directly with leading airlines for the best possible business class fares. Once you subscribe to their newsletter, you will receive regular updates, exclusive offers, and unpublished deals. Check out the 5 top reasons why you should book with SkyLux.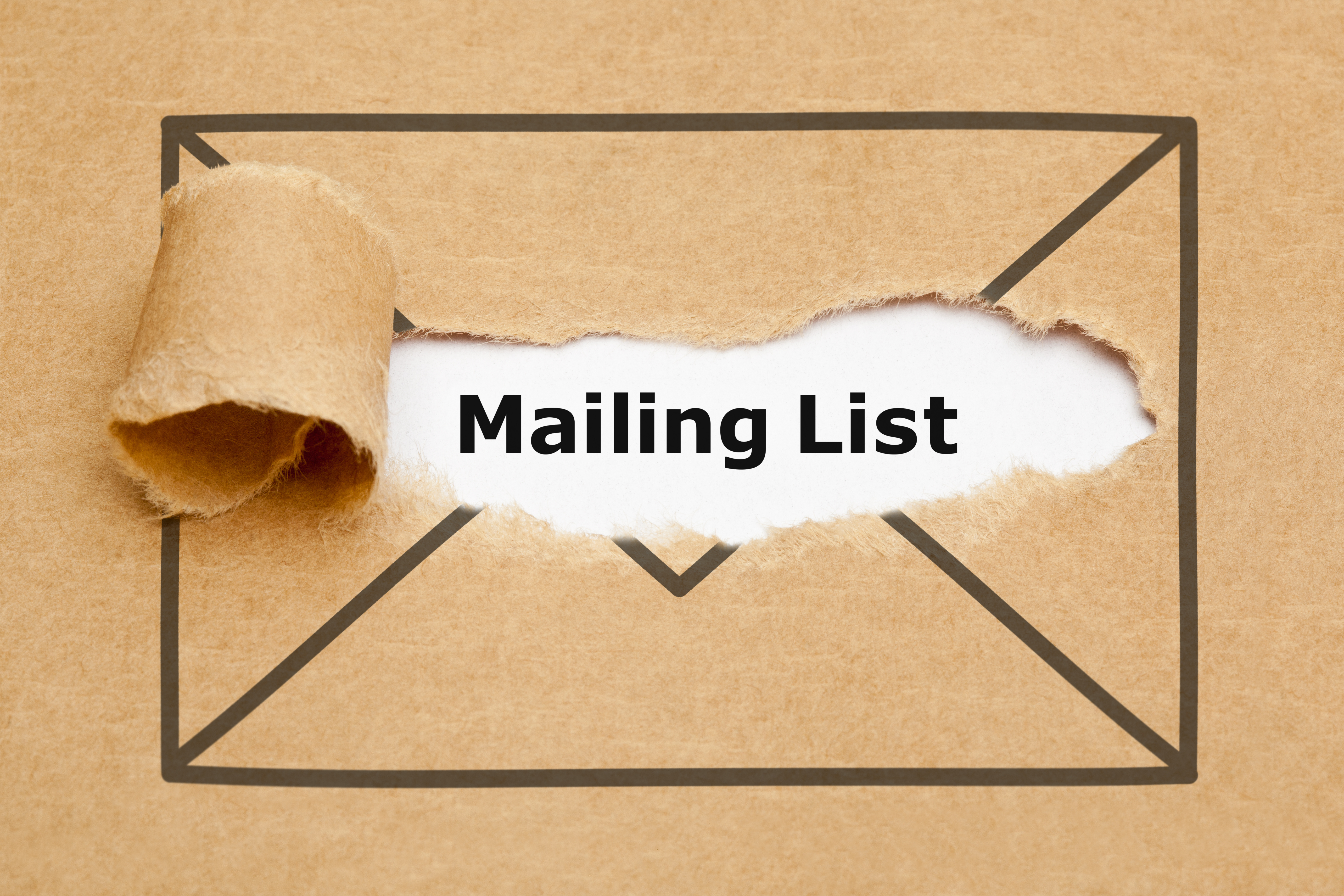 Currently, SkyLux is offering one lucky mailing list subscriber the chance to win a $500 Travel Voucher. The draw will be made on the 31st of March, so get subscribing!