As a response to the recent news, which stated vaccinated U.S citizens will be able to travel to the EU this summer. We decided to look into the latest travel requirements for the most searched EU destinations in the U.S right now. And pose the question 'Where Should U.S Citizens Fly to in Europe?

All EU members have agreed to unconditionally accept travelers who can prove they have been vaccinated, with any of the three vaccines used in the U.S, namely, Moderna, Pfizer, and Johnson & Johnson. However, some countries will allow visitors that can prove a negative covid test. Therefore, with that in mind, we will try to answer the question of where should U.S citizens Fly to in Europe? While clarifying current entry requirements and offering the best early bird deals to the places where Americans Should Travel Right Now.
Greece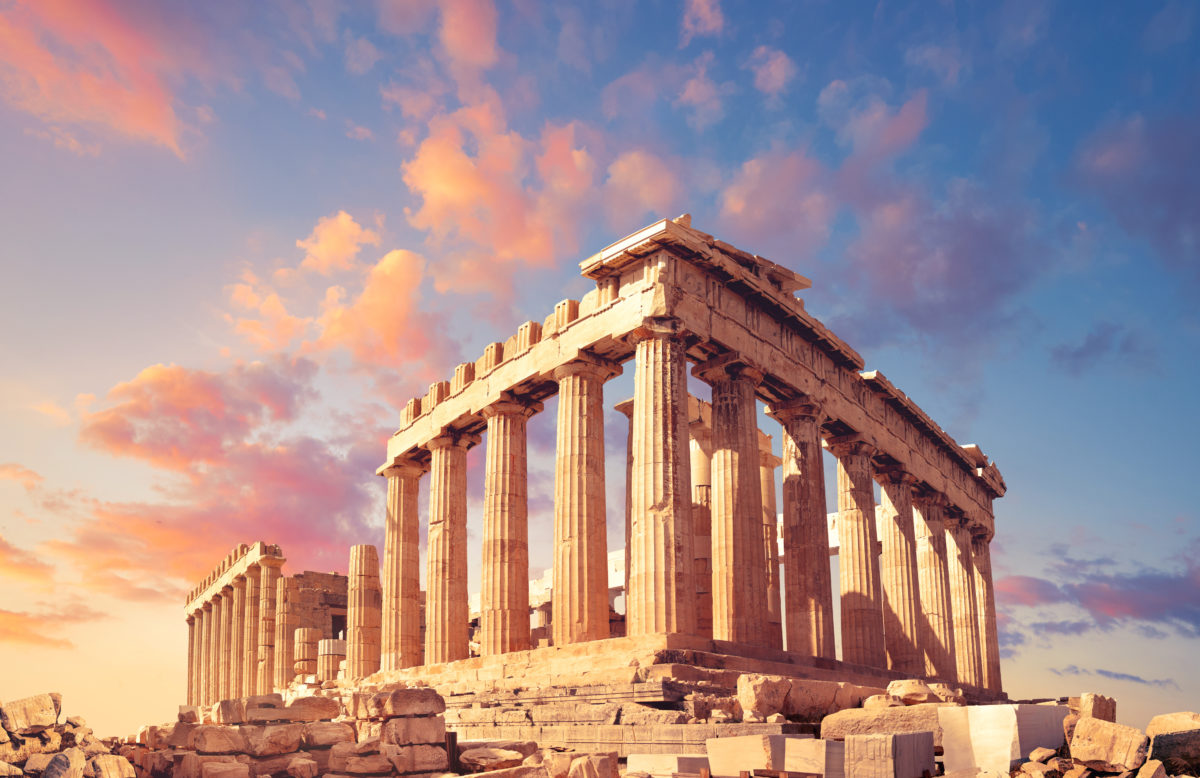 Greece's beaches are the jade jewels in Europe's crown and the perfect setting for socially distanced strolls-So, why not grab a Mythos beer and watch the sun burn into the Aegean Sea.
As the vaccine program gathers speed, more and more of Greece's treasures will become available for tourists to explore. To keep up to date with restrictions and the latest travel news, visit here.
For the best deals from SkyLux travel on business class flights, click here.
Current travel requirements:
    A covid test must have been completed 72 hours before arrival.       
   Testing is not required if you're fully vaccinated and received your last jab at least 14 days before.
Remember visitors must fill out a Passenger Locator Form no later than 11:59 PM the day before arrival. And make sure you check Protocols for Arrivals in and Departures from Greece. 
Croatia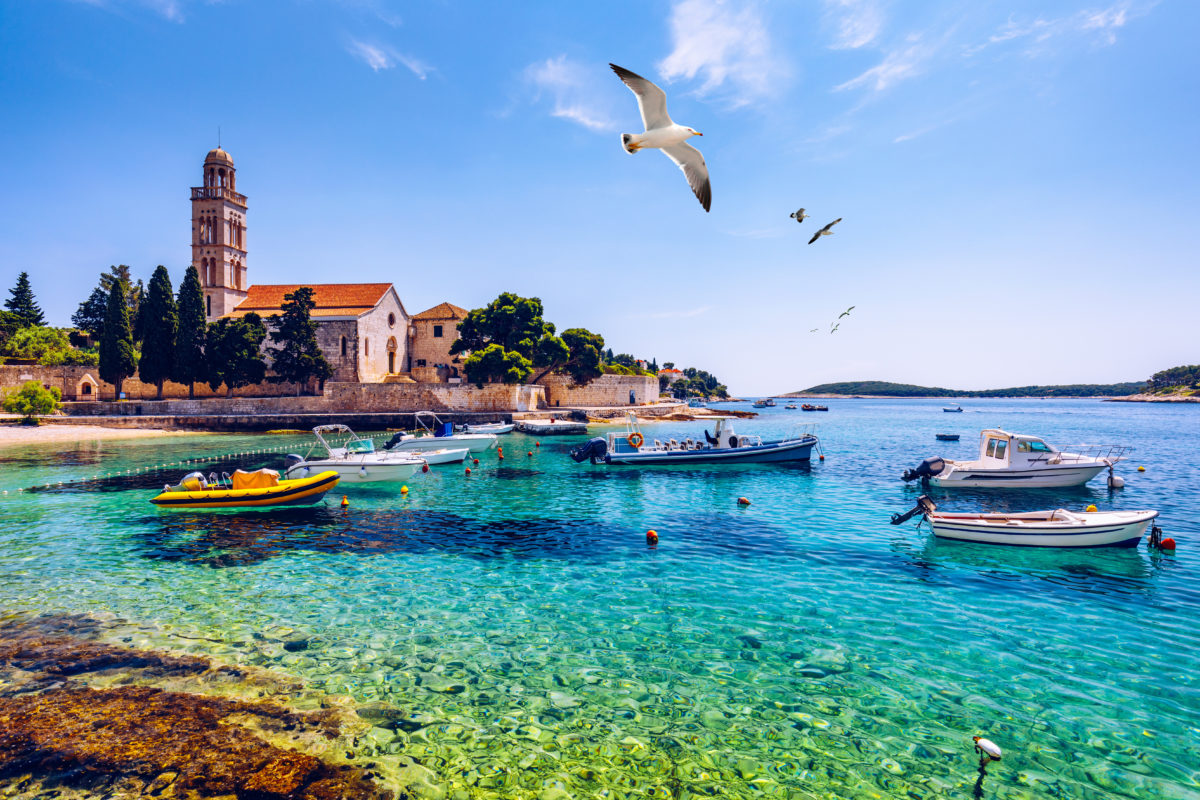 Croatia's rich history is evident as soon as you land and takes you on a whistle-stop tour of ancient ruins, buildings, and castles. For example, the old center of Dubrovnik is one of the UNESCO World Heritage Sites. And Rijeka is home to the Trsat Castle where you have to climb 550 steps to reach! For a perfect outdoors excursion, why not visit Splits' world-renowned Roman palace.  
Visit here to find our best business class flight deals and to check for all the latest travel requirements, click here. 
Current travel requirements:
A negative PCR or rapid antigen test not older than 48 hours from the time of taking the test to arrival.
Travelers staying longer than 10 days must repeat the test within ten days of the original test.
A certificate of any vaccination with the final dose administered no more than 14 days before entry. 
Also, entry is permitted only once evidence of accommodation is paid in advance and in full, before arrival. 
Cyprus
Believe it or not, Cyprus was once the wealthiest nation in the world! And in ancient times, Cyprus was known as being the playground of the Gods. Legend claims Cleopatra used native plants to make her own exotic perfume, and as Cyprus is home to 20 rare species of orchids, it is easy to see why. Especially when you consider Cypris has at least 6 hours of luscious sunshine every day.
If you like to plan your activities check out our blog on Europe travel guides.
Keep up to date with restrictions and travel advice here.
Current travel requirements:
 A vaccination certificate will allow entry without having to meet the prerequisites.
Iceland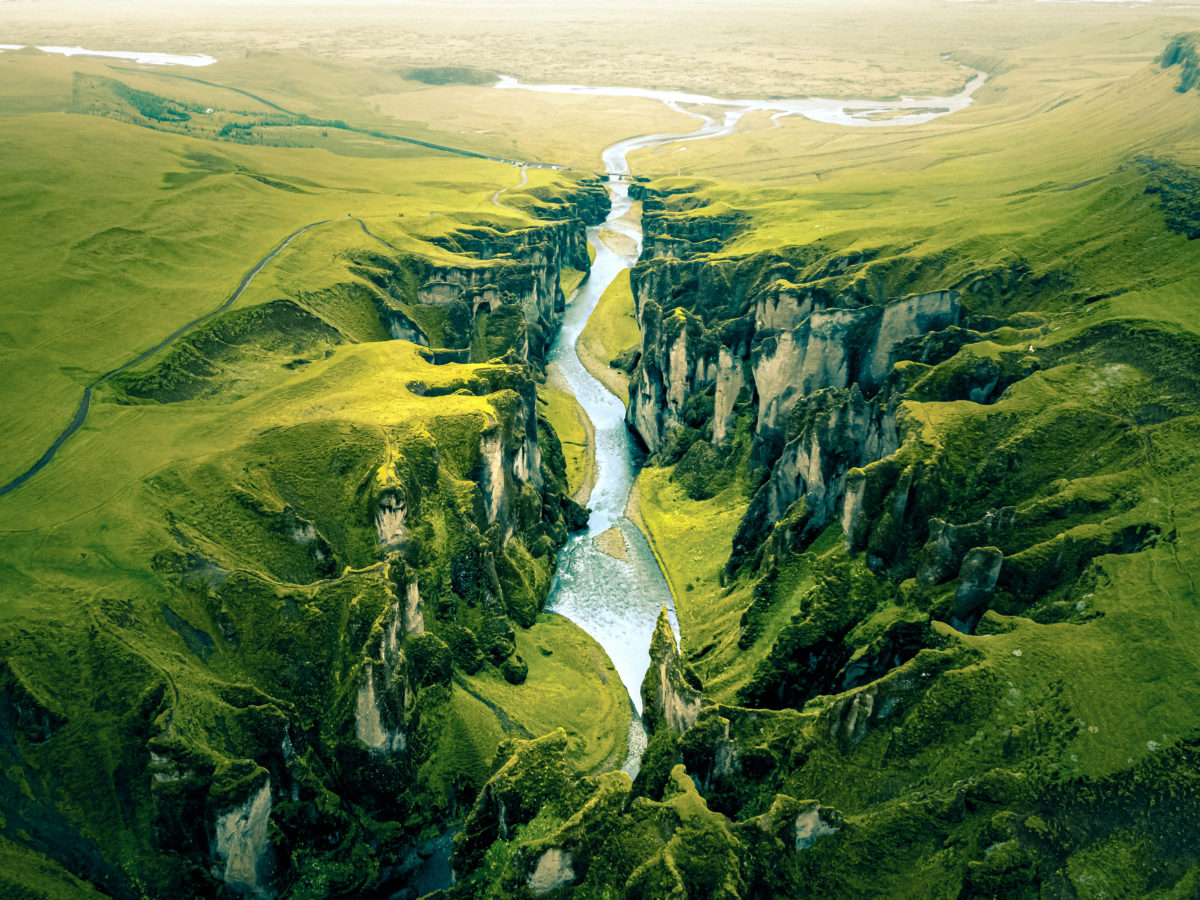 Now is a perfect time if you want to experience the marvel that is the Northern Lights at Aurora Borealis. And, just 45 minutes from the capital Reykjavik the blue lagoons healing properties will dissolve any travel or pandemic-related stress. Iceland is a place of contrasting landscapes from black sand beaches to fjords and bursting geysers. If you want to find out more about flights to Iceland why not read our blog on How to find the cheapest flights to Europe.
Our best business class flight deals to Iceland can be found here.
The latest travel news and requirements for Iceland can be found here. 
Current travel requirements:
Fully vaccinated travelers can enter without testing or quarantine.
Unvaccinated visitors have to submit a negative test.
Check for the latest information here at the U.S. Embassy before you book your trip.
Georgia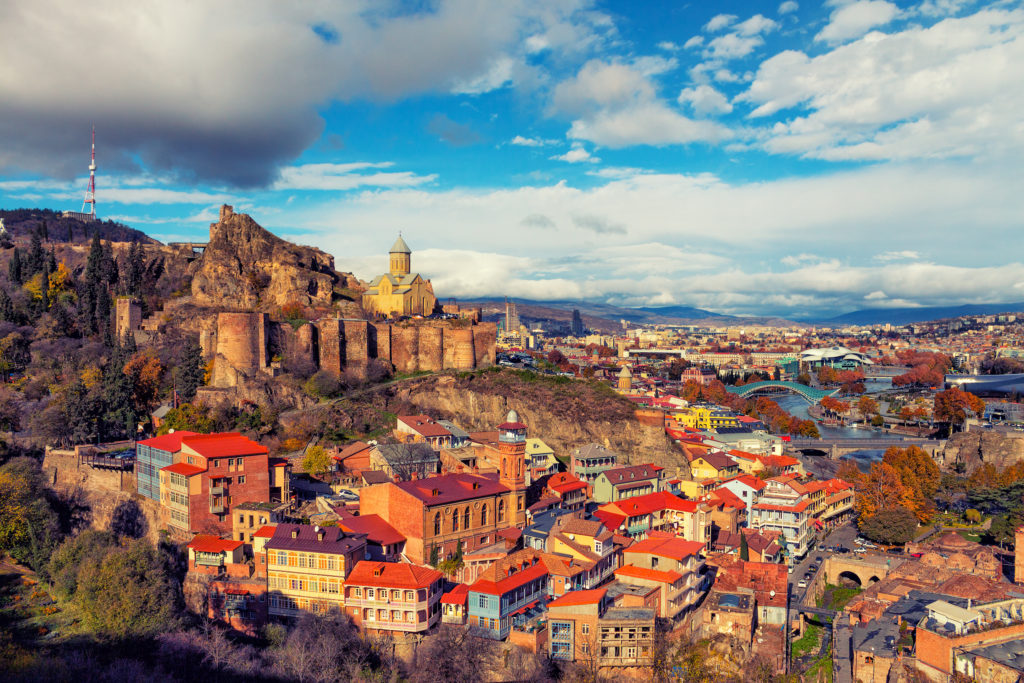 When thinking about vacations in Europe, Georgia might not be at the top of the list. Well, it should be, because Georgia will definitely surprise you! How can it not when it has its very own version of Petra, named Uplistsikhe -that dates back to the second century BC. The Uplistsikche's vast network of caves and pathways weave between ancient houses, a theatre, and even a pagan church, once used for sacrifices. Complete with thermal baths and a picturesque old town, it will take no time at all to work its charms on you.  
But a trip to Georgia is not truly complete unless you sample a glass or two of Khvanchkara.
Check here for all the latest travel news.
Current travel requirements:
Fully vaccinated travelers must show proof of a covid certificate.
 Unvaccinated travelers must present a negative PCR test result.
Italy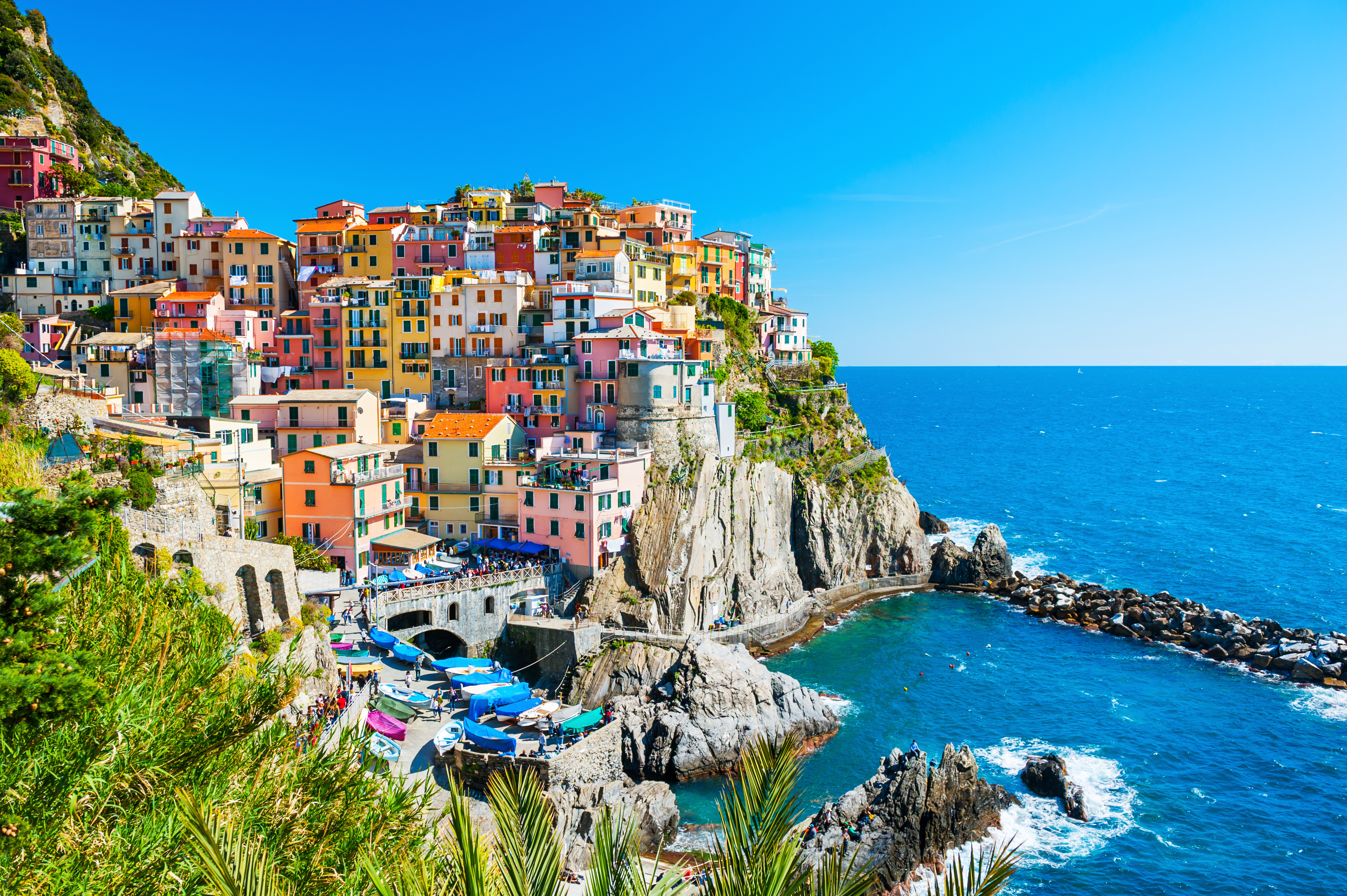 After stepping up its vaccination rate to 500,000 a day, Italy is ready to welcome U.S tourists to its famous cities, bars, restaurants, beaches, and museums. However, there is one small caveat, visitors flying from the U.S can only gain entry if they fly on "Covid-free flights. Currently, these flights are available from New York and Atlanta to Rome and Milan. The good news is that provided visitors test negative at both ends of the journey, they will not need to quarantine. Our best business flight deals can be found here.
Current travel requirements:
Proof of negative rapid antigen test 48 hours before boarding and immediately on arrival.
Conclusion
The news that the EU is planning to open its borders has already impacted the travel industry. The search for cheap flights from the U.S to Europe has seen a huge spike in bookings. We hope our blog has not only informed you on current travel requirements and answered the question Where Should U.S Citizens Fly to in Europe? We hope it has also stirred inspiration.
Industry experts have named Italy, Greece, France. Spain, Germany, and Croatia as the most in-demand destinations. However, an exact time frame for the opening of borders has not officially been published. Although, forecasters are predicting leisure travel will start again in June.
Of course, we advise you to check the U.S travel advisory and the countries' homepages before you visit; for all the latest information. For the best deals on the destinations mentioned in this blog, and for all other EU countries before sure to check out our Discounted Business Class Fares to Europe.