Traveling with your furry companion can be a delightful experience, especially when you have the comfort and luxury of a business class cabin. However, not all airline cabins are equal when accommodating your pet. This blog will explore some of the best business class Airlines for flying with pets.
Emirates Business Class: 

Flying With Pets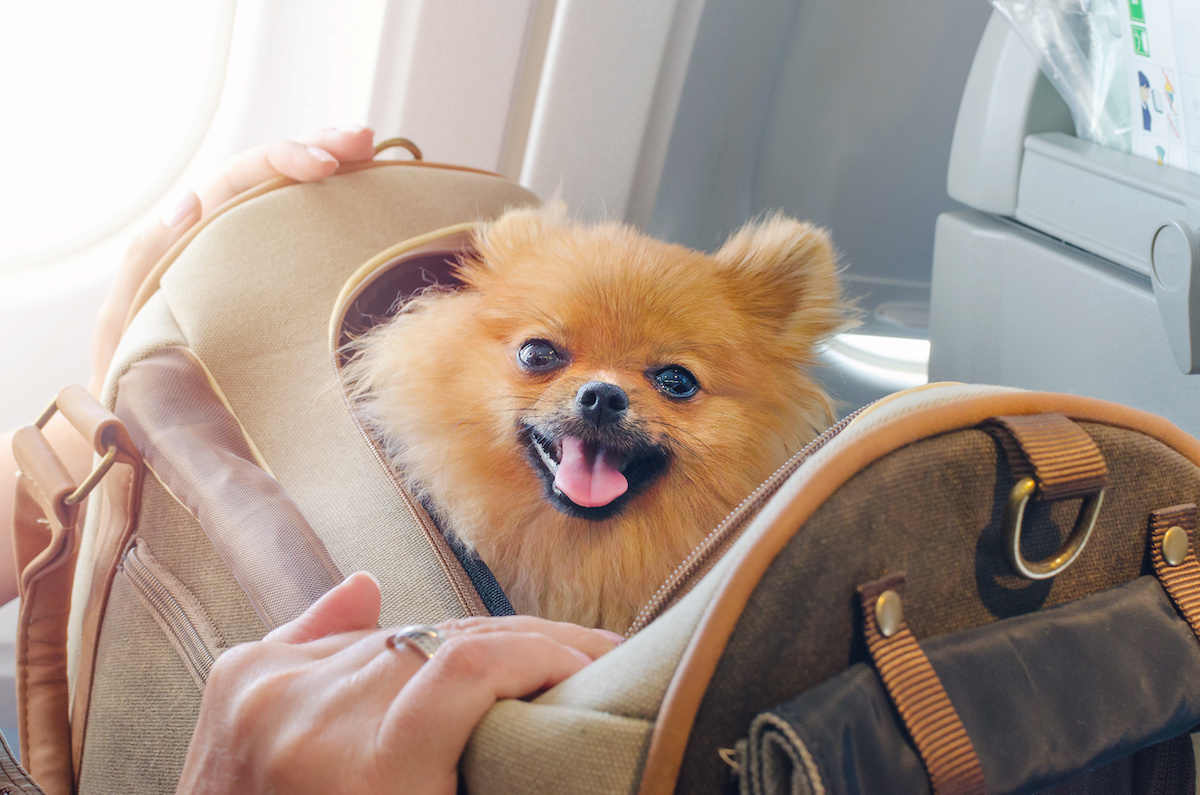 Emirates is renowned for its exceptional service and luxurious business class cabins. In addition, The airline offers a special program called "Emirates Pets." As a result, your pet can travel with you in the cabin. Therefore, your four-legged friend can relax at your feet in a comfortable travel case, ensuring you're both comfortable throughout the journey.
Qatar Airways Business Class: Flying With Pets
Qatar Airways offers a fantastic business class experience, and they also welcome pets on board. You and your pet can enjoy the journey together with spacious seating, excellent service, and an attentive cabin crew. Just be sure to check the specific requirements and restrictions for pet travel with Qatar Airways.
Singapore Airlines Business Class: 

Flying With Pets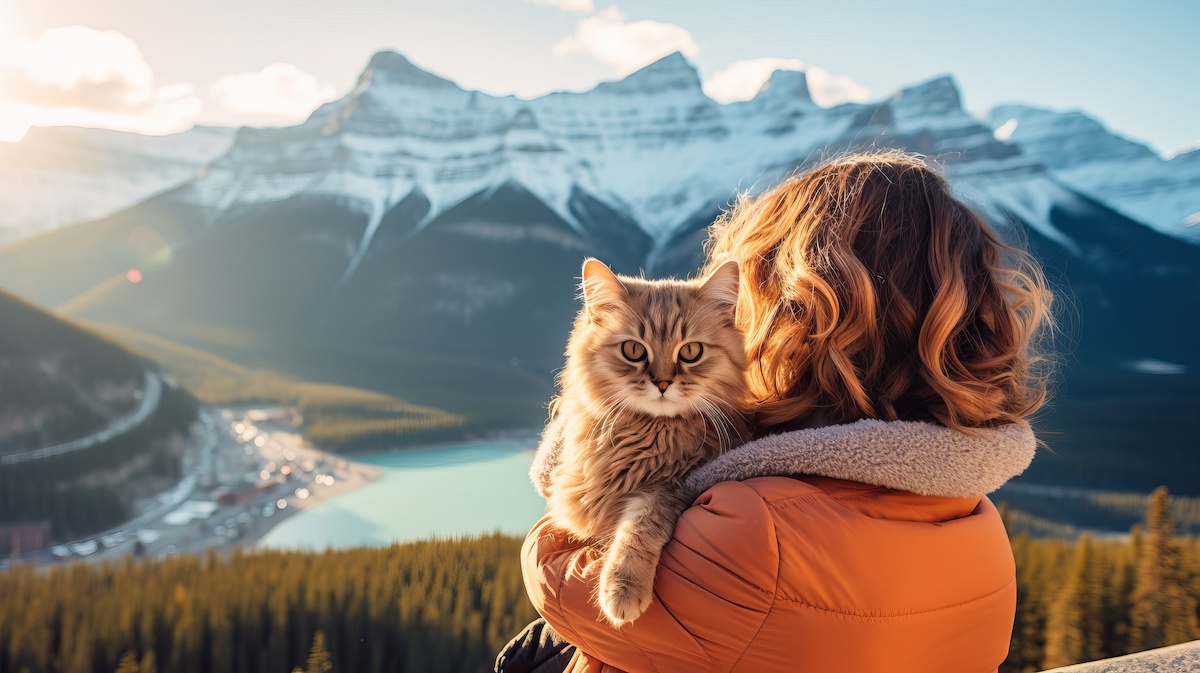 Singapore Airlines is known for its world-class service and luxurious cabins. While they don't allow pets in the business class cabin, they provide a dedicated cabin called "SIA's ComfortDelGro." Your pet will travel comfortably and in style, even if it's not in your cabin.
Lufthansa Business Class: 

Flying With Pets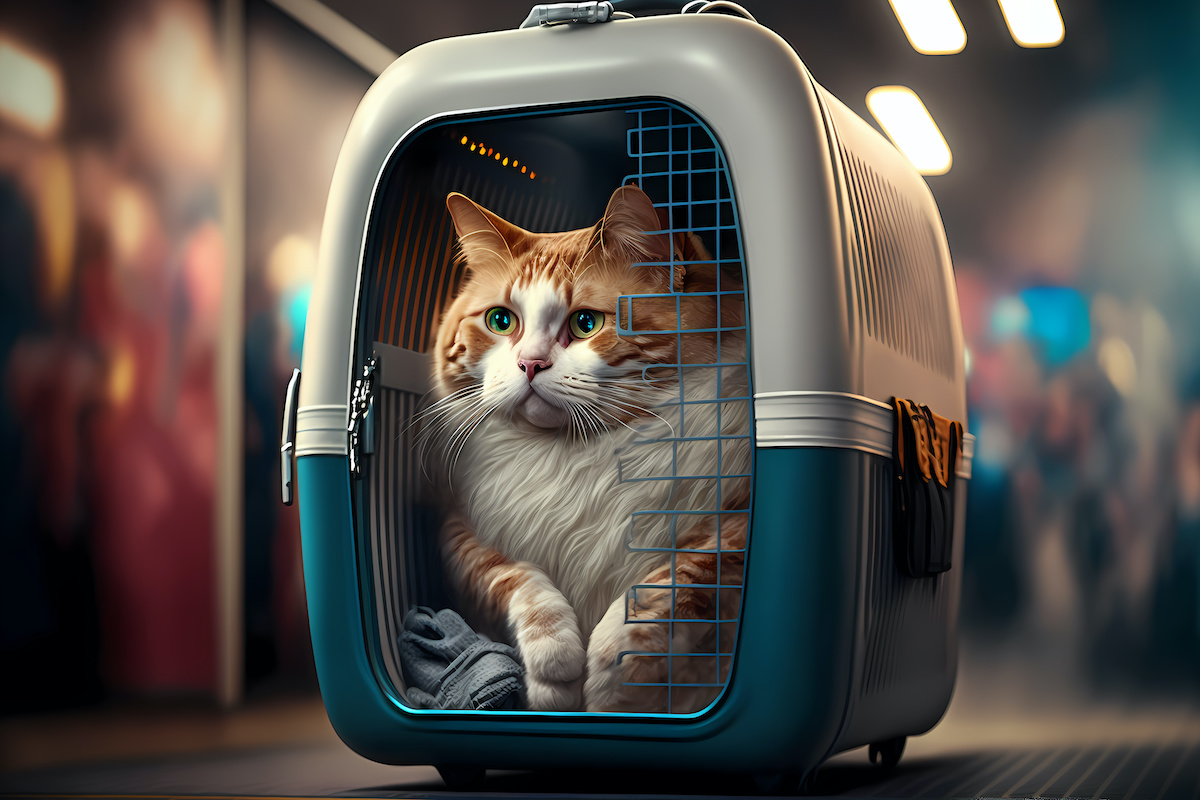 Lufthansa's business class cabins are spacious and comfortable. They have a program called "Lufthansa Animal Lounge" at Frankfurt Airport, which offers excellent pet facilities during layovers. While pets travel in the cargo hold, they receive the utmost care and attention. In addition, Only smaller dogs and cats weighing no more than 8 kg, including their carrying container, may be transported under certain conditions as additional carry-on baggage in the passenger cabin.
Air France Business: Class 

Flying With Pets
Air France welcomes small dogs and cats in the cabin with their owners in the La Première and Business cabins. You and your pet can enjoy a premium travel experience with comfortable seats and exceptional service. Furthermore, the restrictions for flying business class with pets with Air Frace are here.
Conclusion
Traveling with your pet can be an enriching experience, and choosing the right business class cabin can make it even more enjoyable. Airlines like Emirates, Qatar Airways, Singapore Airlines, Lufthansa, and Air France are some of the best business class airlines and take special care to ensure the comfort and safety of your pet. Check each airline's specific pet policies and requirements before booking your flight to ensure a smooth and stress-free journey for you and your beloved pet.