Some fascinating news and developments regarding the Lufthansa Group have been causing a stir among travelers since October. If you have yet to hear, Lufthansa announced offering suite concepts in First and Business Class in 2023. As a result, we here at Skylux Travel have put together all we know about the new Lufthansa Allegris business class service.
Reinventing Travel with Lufthansa Allegris Business Class
Lufthansa asks whether it is possible to reinvent long-haul travel. If so, what will it look like? And What would it all involve? Significantly, the cost of finding out resulted in over 2 billion in investment! The airline aims to raise Lufthansa business class and all other class offerings' customer experience to a new level.
Design Ideas for Lufthansa's Business and First Class
With over 30,000 reimagined seats, both Lufthansa's Business Class and First Class have been designed from scratch. In addition, Lufthansa's mission statement claims they will offer a modern, well-thought-out travel experience that will not follow the vagaries of fashion. Furthermore, Lufthansa will implement the new designs on 100 new or refurbished aircraft.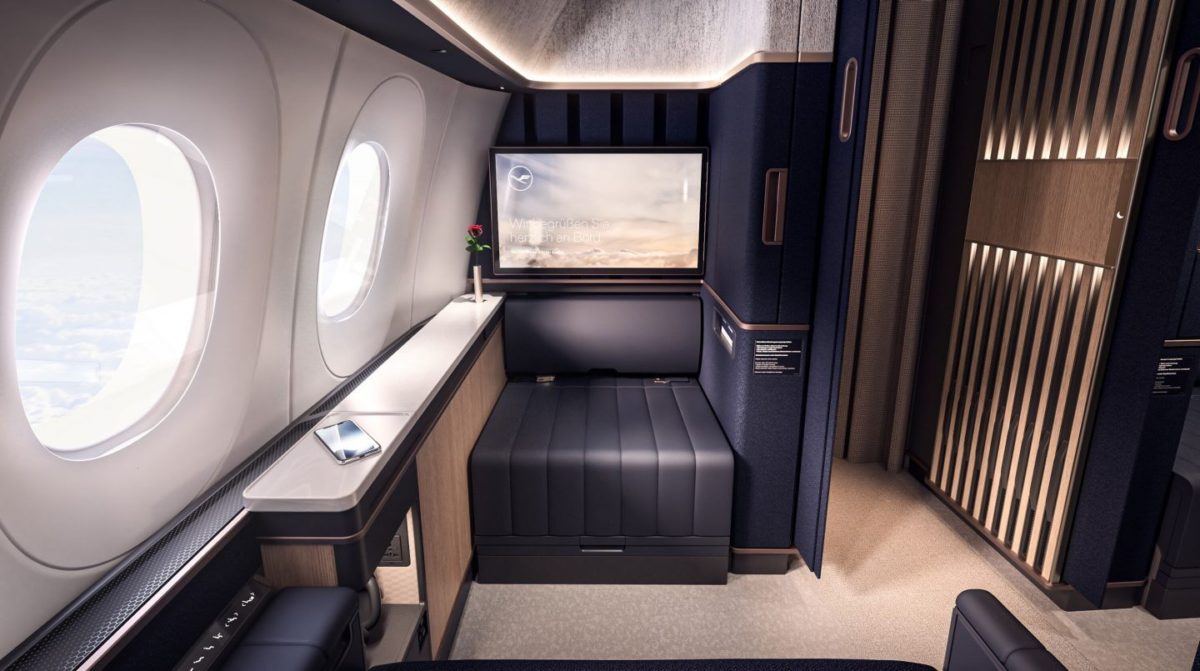 Lufthansa Allegris Business Class: All about Choice
When considering elevating the customer's experience, the Lufthansa Group concluded its about choice. For example, the new seats can be adjusted to your preference, with extra privacy. If you'd like, lounge access has been considered, as well as the option of individual meals and the ability to pick your preferred seat. In addition, for more information on Lufthansa's current business class offering, read our blog, A Guide To New Lufthansa Business Class A350.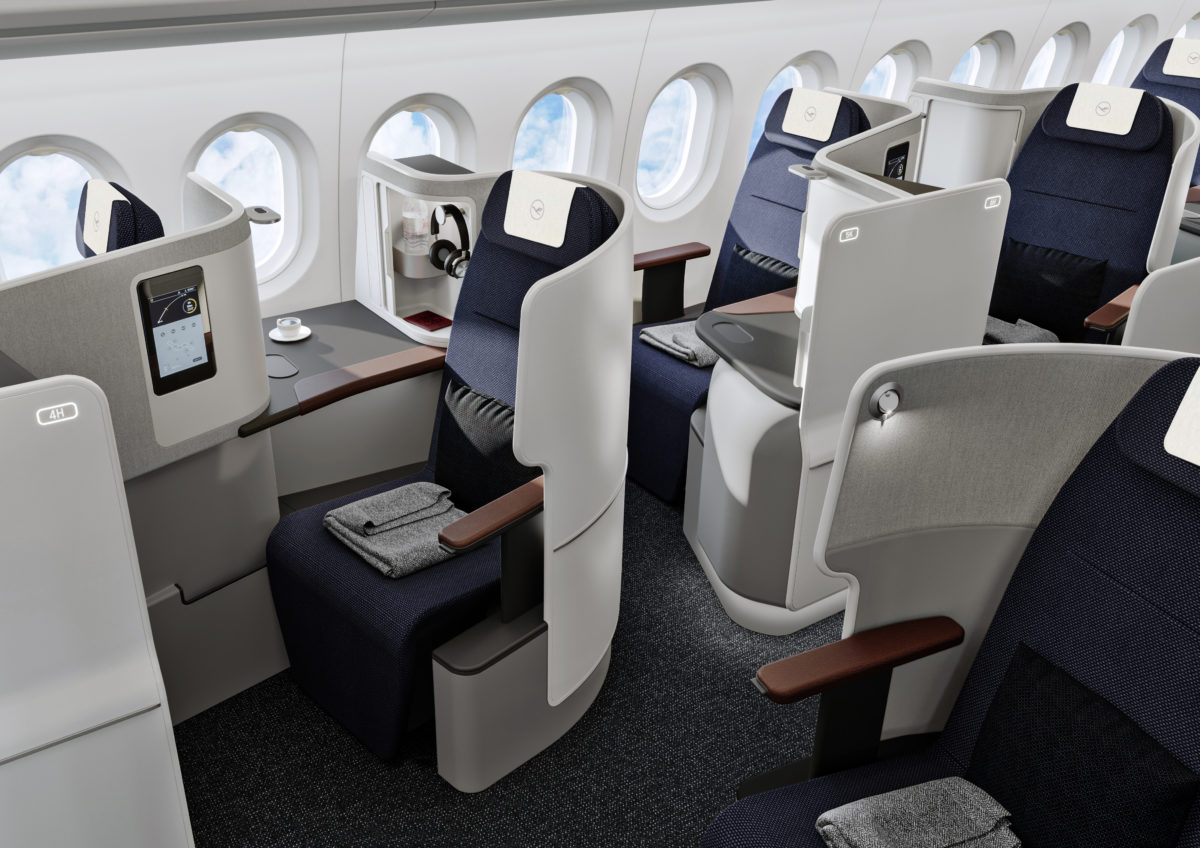 In summary
The news of Lufthansa Allegris business class and first class is still hot off the press. Which means details are still scant. However, the sizable investment and the inspiration behind the upgrades of intercontinental travel have got everyone talking. Furthermore, when new information comes to light, this blog will be updated, so you can take advantage of it! In the meantime, why not treat yourself to one of Skylux Travel's excellent business-class deals with Lufthansa.