Business class travel has adapted and changed significantly in the past few years, no more so than the reasons why travelers opt to fly business class. Consequently, flying business class solely to attend meetings halfway across the world is numbered. In fact, according to global statistics, business class passengers are more likely to book tickets to "Work from roam." Which means traveling to desirable destinations setting up their laptop, and making idyllic environments their offices.
For this reason, we at SkyLux Travel have put together our top 5 counties offering remote work Visas in 2023. In addition to what you need to qualify, we have added our best business class flight deals to get you there.
Remote work visa Spain
There's good news for those who love flaxen beaches, jade seas, top festivals, quality culture, and cuisine. The Spanish government has drafted a Startup Law to enable global talent the opportunity to settle on her shores. The law will likely come into force in March 2023, allowing digital nomads to live and work in Spain for up to five years. In addition, to this great news, we have some fantastic offers on Discount Business Class Flights to Spain starting from as little as $1575*  To help you decide what airline to travel with, check our blog, Top Business Class Airlines flying to Europe 2022.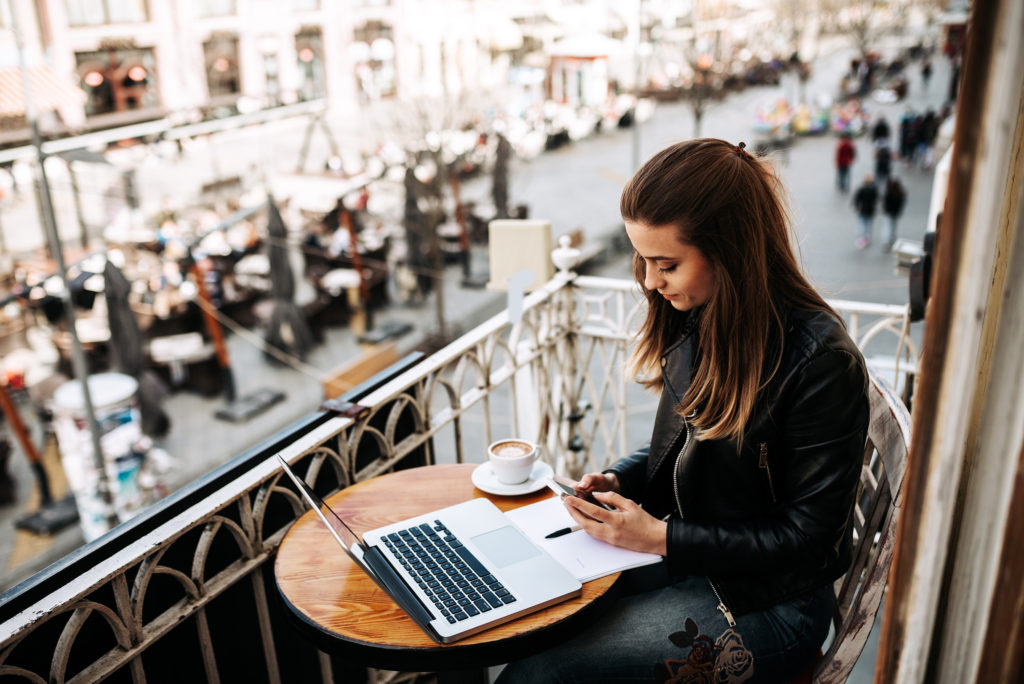 Requirements for Remote Work Visas
Being self-employed or working for a company based outside of Spain

A passport other than EU/EEA/Swiss region

Earnings of at least 2,110 USD per month

No Spanish residency five years before submitting the application
Remote work visa Australia
Melbourne and Sydney are the digital nomad's paradise! With great weather, cafe culture, beaches, and nightlife, Australia is the playground for work and roaming. Furthermore, this Month's Best Deal on Discount Business Class Flights to Sydney starts from $ 2869* If Australia is for you, then you will need to apply for a year's working holiday, with the option to extend it. Moreover, check to blog, Top Business Class Airlines flying to Australia 2022.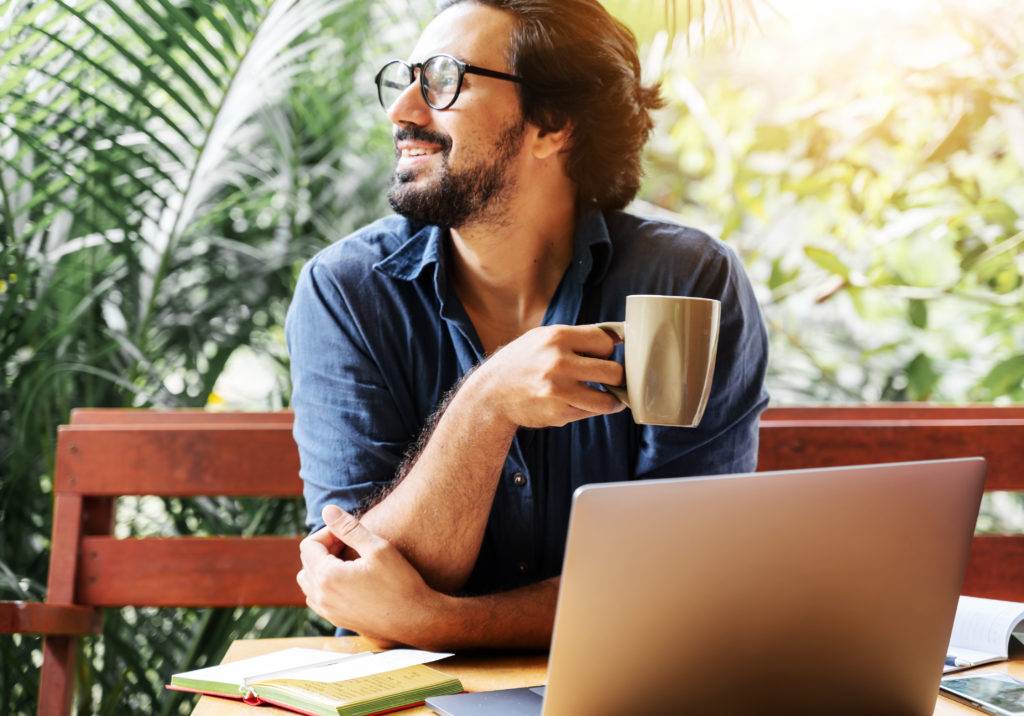 Requirements for Remote Work Visas
Being between 18 and 35 years old

Traveling solo: 

A passport from an eligible country

Working (not leisure) while in Australia
Remote work visa Germany
For business class travelers, Germany has everything from the hustle and bustle of Hamburg or Berlin to the snow-capped Bavarian Alps. Either way, transport links are plenty, the wifi speed is good, and the standard of living is high! Firstly, you will need an entry visa. Once you arrive in Germany, you can apply for a freelancer residence permit. Currently, our discounted business class flights to Germany start at $ 1755O*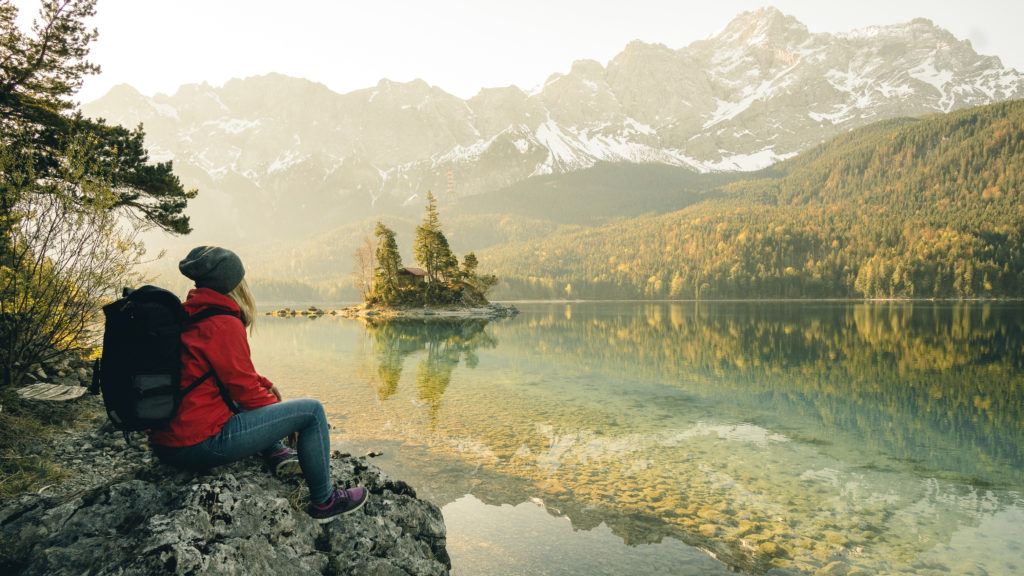 Requirements for Remote Work Visas
Address of your accommodations in Germany

Proof of medical insurance for the duration of your stay

Proof of financial self-sustainability 

Providing services that will help the local economy 
Remote work visa Norway
Norway is known to be one of the most expensive counties in Europe. Yet, on the other hand, Norway is also known as one of the happiest nations in the world. With an inspiring city, nature scapes, and mesmerizing fjords, it's not difficult to see why. Our discounted business class flights to Norway start at $ 2175O*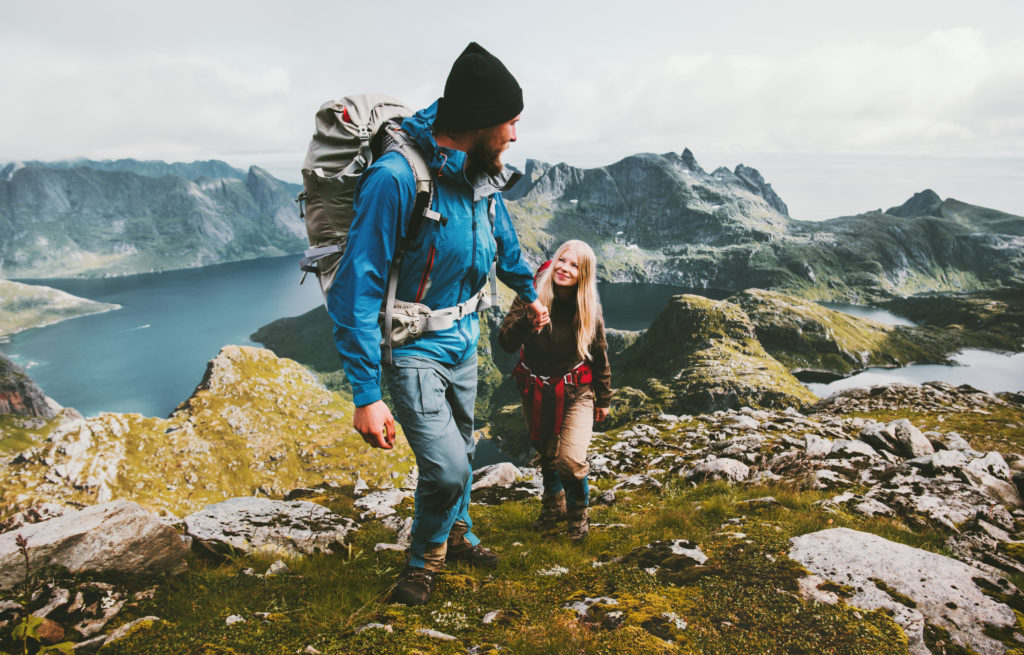 Requirements for Remote Work Visas
Business ownership or working remotely for an entity based outside of Norway

Relevant qualifications to work in your profession

Proof of accommodation in Norway 

Proof of income of at least 37,710 USD per year, pre-tax
Remote work visa Dubai 
Dubai is a safe, well-connected, gleaming metropolis surrounded by azure oceans. World-class attractions, shopping mails, events, and restaurants are some of the reasons why Dubai is a hub for digital nomads. You can save up to 77% with SkyLux travel on business class flights to Dubai, with prices starting from 2,405* USD for a round-trip.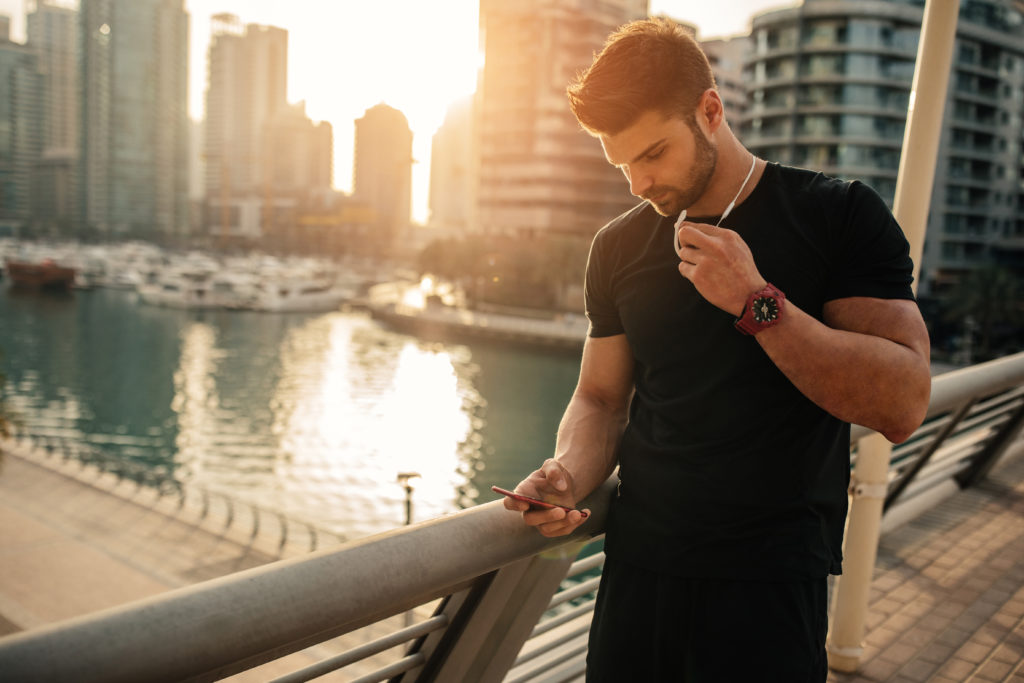 Requirements for Remote Work Visas
Proof of employment and a contract for at least one year

Health insurance with United Arab Emirates coverage
Or
Proof of ownership of a company

A minimum of 5,000 USD monthly salary

The previous month's

 

pay stub

 and bank statements for the three preceding months
Conclusion
So there you have it, SkyLux Travels, Top 5 Countries Offering Remote Work Visas 2023. Furthermore, if you are thinking of booking business class flights to the destinations mentioned or have any questions regarding business class flight bookings, call our agents at tel:8889995524.